Hero MotoCorp, a leading manufacturer of motorcycles and scooters, has announced that it has invested ₹840 million (~$11.25 million) in Ather Energy.
According to a BSE filing, with this latest investment, Hero MotoCorp's share in Ather Energy has increased to 34.58%.
This is not the first time Hero MotoCorp has invested in Ather Energy. Before this latest round of investment, Hero MotoCorp's shareholding in the electric scooter manufacturer was 31.27%. In 2016, the global automotive giant had also invested in Ather as part of the Series B funding.
Speaking on this latest round of investment, Rajat Bhargava, Head of Emerging Mobility Business Unit (EMBU), Global Business and Strategy at Hero MotoCorp, said, "We are excited to see the growth of Ather Energy in the recent years. We see immense potential for them to expand their market even further, especially given the likely growth of electric vehicles (EVs) in the near future. In addition to our efforts to develop a robust external eco-system for EVs, we are also aggressively working on our internal EV program. Our aim is to provide accessible electric mobility to customers across the globe. Sustainability and clean, green environment remain central to our vision to be the future of mobility."
Ather Energy was founded in 2013 by IIT Madras alumni, Tarun Mehta, and Swapnil Jain. The company is backed by founders of Flipkart, Tiger Global, Hero Motocorp, among others.
Last year, Ather Energy had raised $51 million (~₹3.79 billion) with Flipkart's co-founder Sachin Bansal bringing in $32 million (~₹2.38 billion). Ather Energy was one of the earliest start-up investments of Sachin Bansal when he invested $500,000 (~₹37.23 million) in the firm as an angel investor in 2014. Hero MotoCorp had used its convertible debt of $19 million (~₹1.41 billion) for the round.
In December last year, Ather Energy had announced that it had signed a memorandum of understanding (MoU) with the government of Tamil Nadu to set up a two-wheeled electric vehicle and lithium-ion battery manufacturing facility. The 400,000 square feet factory would be located at Hosur. Ather previously said that it had plans to expand its products and services to 30 more cities over the next few years.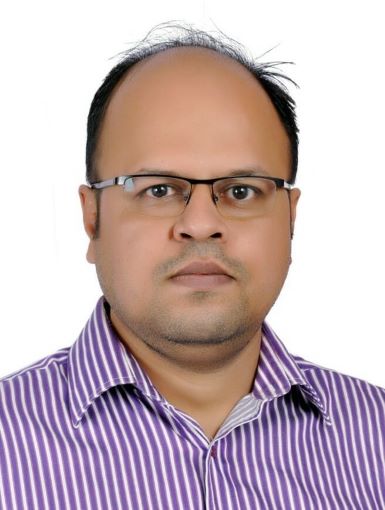 Rakesh Ranjan is a staff reporter at Mercom India. Prior to joining Mercom, he worked in many roles as a business correspondent, assistant editor, senior content writer, and sub-editor with bcfocus.com, CIOReview/Silicon India, Verbinden Communication, and Bangalore Bias. Rakesh holds a Bachelor's degree in English from Indira Gandhi National Open University (IGNOU). More articles from Rakesh Ranjan.