Wind installations in India were up nearly 70% in the fourth quarter of 2020 (Q4 2020), with about 500 MW of capacity added compared to 295 MW installed in the previous quarter.
However, installations year-over-year were 13% lower than Q4 2019, which saw about 575 MW added during the quarter.
Cumulative installations at the end of Q4 2020 stood at 38.6 GW.
Installations during the quarter came from four states – Tamil Nadu, Gujarat, Karnataka, and Rajasthan.
Gujarat added the most wind capacity during the quarter with 348 MW of installations. The state had a 21% market share. It ranked second in terms of cumulative wind capacity in the country with 8.2 GW of installations.
Tamil Nadu added 51 MW in Q4 2020 and had an overall market share of about 24%. It continued to be the leader in terms of cumulative installations with about 9.4 GW of wind projects to date.
Karnataka installed 74 MW of wind projects during the quarter and held a 13% market share. Its cumulative wind installations stood at 4.8 GW, with the state ranking fourth overall.
Rajasthan added 26 MW during the quarter, with an 11% share. Its cumulative installations stood at 4.3 GW, ranking fifth. Maharashtra – ranked third in terms of cumulative installations – did not make any wind capacity additions during the quarter and had a wind portfolio of 5 GW in the state. It held a 13% market share.
Recently, the share of solar power in India's installed power capacity mix reached 10.3%, exceeding that of wind-based power sources for the first time, according to Mercom's data. Wind power installations in the country have been on a downtrend ever since reverse auctions were introduced to the wind power project tendering process in 2017, and tariffs slid to ₹2.44 (~$0.0334)/kWh.
Earlier, Mercom reported that wind Installations in India were up about 117% in Q3 2020, with about 295 MW of installations against the previous quarter's 136 MW. Tamil Nadu and Gujarat were the only two states that added wind capacity during Q3 2020, with about 221 MW and 73 MW, respectively.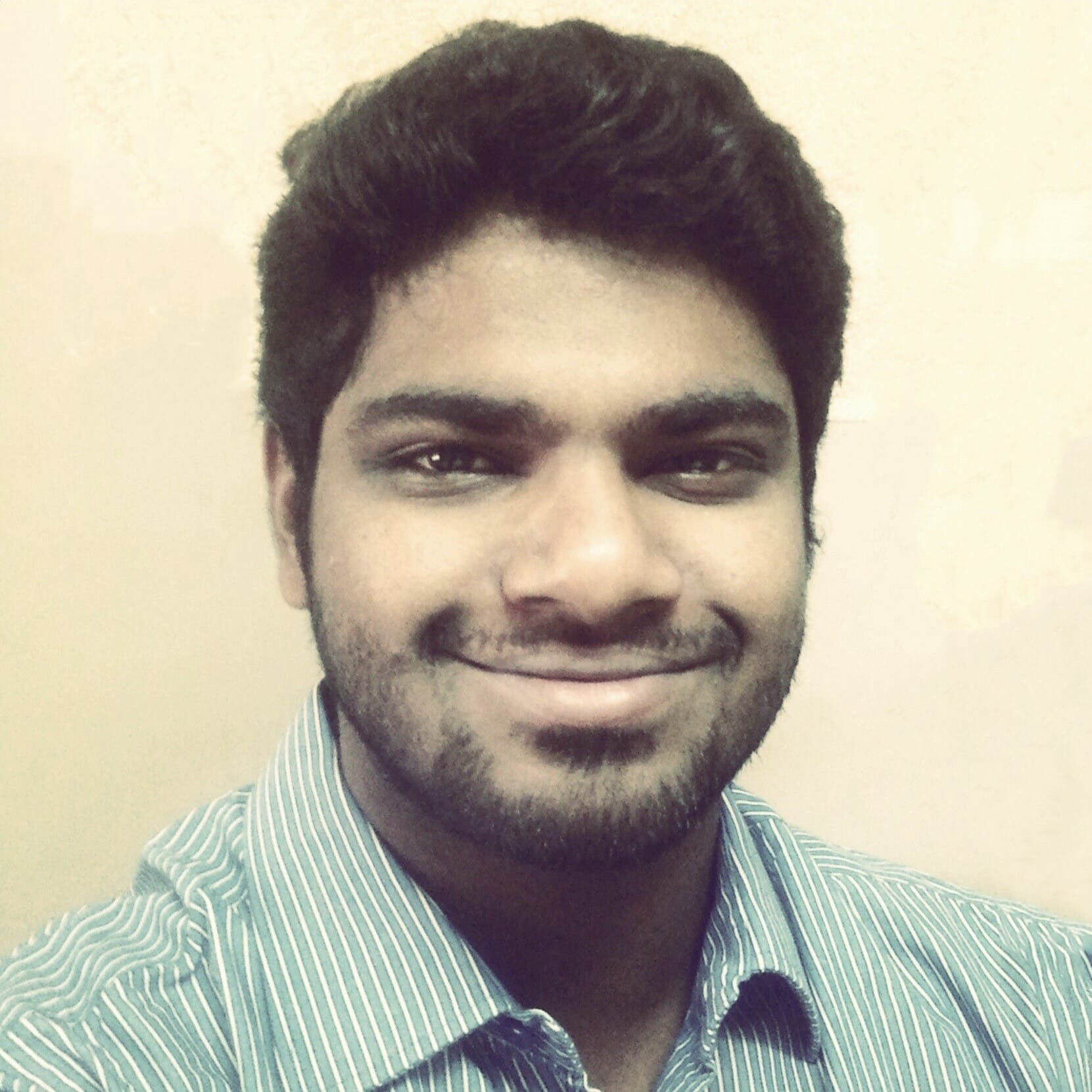 Nithin Thomas is a staff reporter at Mercom India. Previously with Reuters News, he has covered oil, metals and agricultural commodity markets across global markets. He has also covered refinery and pipeline explosions, oil and gas leaks, Atlantic region hurricane developments, and other natural disasters. Nithin holds a Masters Degree in Applied Economics from Christ University, Bangalore and a Bachelor's Degree in Commerce from Loyola College, Chennai. More articles from Nithin.