Solar Jobs in 2019 rose across the United States after two straight years of decline, according to the latest reports from The Solar Foundation, a U.S.-based non-profit educational and research organization.
The report stated that the solar industry in the country added nearly 250,000 workers in 2019 to its employment force, up about 2.3% from the previous year.
It added that since its first solar job census in 2010, American jobs in the industry have risen 167%, from just 93,000 jobs to 249,983 jobs currently. The report attributed this development to the rapid expansion of the U.S. solar industry, driven by falling costs and rising adoption rates in the individual, business, and electric-utility levels.
Solar industry wages were also around the same levels as other similar industries and were above the national median wage ($18.59) for all occupations. The median wage reported for non-electrician photovoltaic (PV) installers was $16 for entry-level workers and $23 for mid-level workers. Electrician PV installers made a median wage of $20 at the entry-level and $28 at the mid-level.
It noted that between 2014 and 2019, solar employment in the country increased by 44%, five times faster than job growth in the overall economy. It stated that solar jobs also increased in 31 states out of 50, with their growth rates exceeding that national average in many other emerging markets.
Florida, Georgia, Utah, New York, Texas, Illinois, and Virginia were the states that added the highest number of jobs in 2019.
The Solar Foundation's census showed a total of 344,532 workers spent time in solar-related activities, of which 249,983 spent most of their time on solar-related activities, while 94,549 spent only a portion of their time on these jobs.
The census also reported on jobs based on industry segments, namely, installation (including project development), wholesale trade and distribution, manufacturing, operations and maintenance, and others.
It showed that in 2019, demand-side sectors, which consisted of installation and project development combined with wholesale trade and distribution alone, made up 77% of overall industry employment.
Manufacturing's share was on 14%, while operations and maintenance jobs, along with other sectors, comprised just 5%. While most solar workers are in installation or project development, manufacturing makes up a vital component of the U.S. solar industry and job market, accounting for 34,423 jobs.
Market segment-wise, while utility-scape represents the largest segment in terms of installed capacity, it has considerably fewer jobs than the residential and non-residential segments.
The respondents of the National Solar Jobs Census survey also projected that employment would grow 7.8% in 2020, thanks to the industry, and bring the overall job count to 269,500. With storage also entering into the mainstream and over the coming years, the U.S. market value for energy storage is expected to increase seven-fold, from $645 million in 2019 to nearly $5.4 billion in 2024.
"In just ten years, despite facing many challenges, solar has grown from a niche product to a mainstream energy source that provides a quarter of a million high-quality jobs," said Andrea Luecke, President and Executive Director of The Solar Foundation.
"This is great news, but it is only a fraction of what can be accomplished if we are truly committed to solving the climate crisis and expanding the use of solar and storage," she added.
The National Solar Jobs Consensus was based on a survey of solar establishments between October and November 2019. The data collection effort included about 66,900 phone calls and over 47,000 emails.
Last year, the Solar Energy Industries Association (SEIA) and energy research firm Wood Mackenzie pegged the United States' total solar installations at more than two million. The report added that the electricity produced is enough to light up 12 million homes in the U.S. The report forecasted that the installations would reach the four million mark by 2023.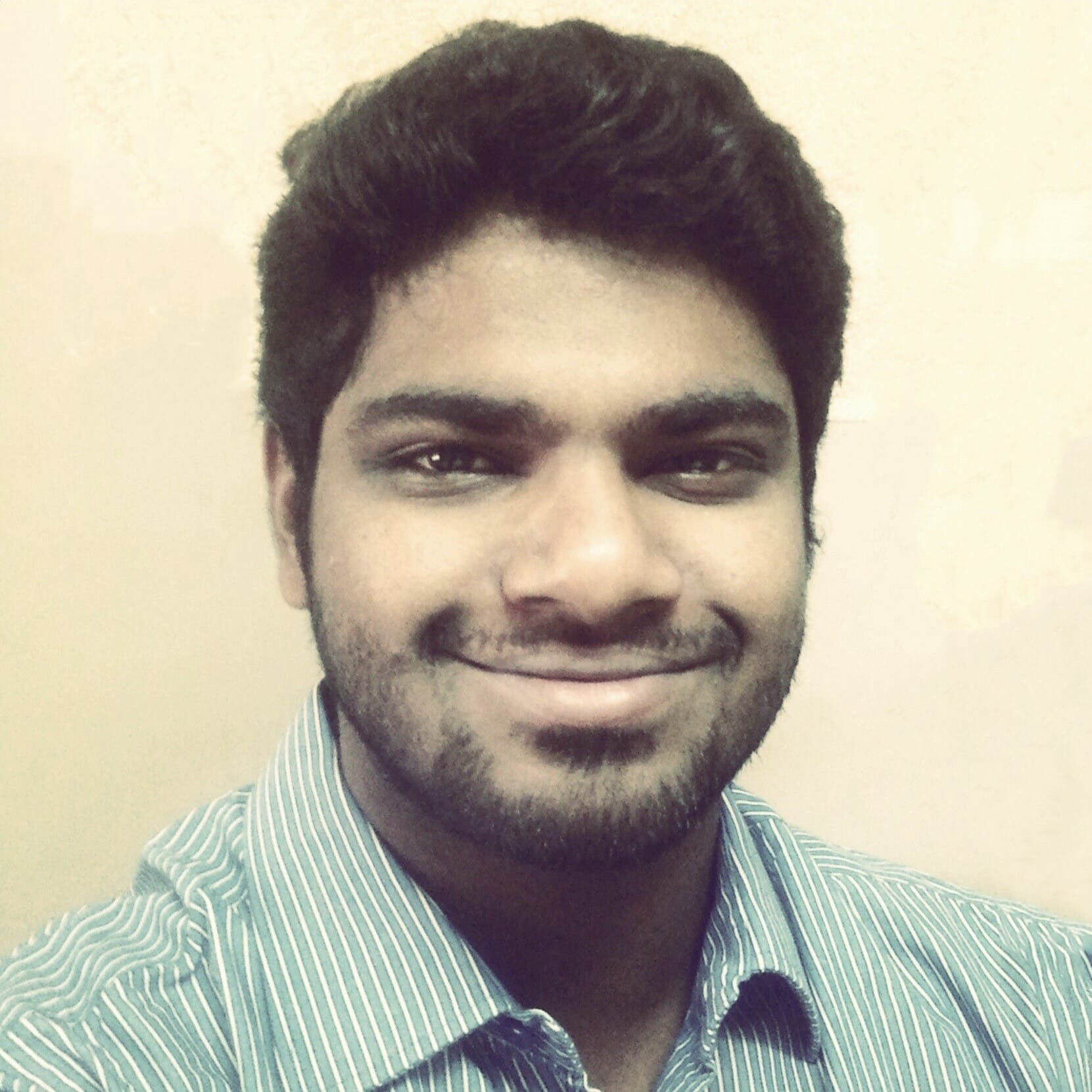 Nithin Thomas is a staff reporter at Mercom India. Previously with Reuters News, he has covered oil, metals and agricultural commodity markets across global markets. He has also covered refinery and pipeline explosions, oil and gas leaks, Atlantic region hurricane developments, and other natural disasters. Nithin holds a Masters Degree in Applied Economics from Christ University, Bangalore and a Bachelor's Degree in Commerce from Loyola College, Chennai. More articles from Nithin.