The United States House Committee on Energy and Commerce has proposed establishing a new program – Clean Electricity Performance Program (CEPP), that provides grants for power companies that increase their percentage of clean energy by certain margins each year.
The CEPP is being proposed as part of a broader infrastructure package, which complements tax incentives for clean energy, and issues grants to collect payments from electricity suppliers from 2023 through 2030 based on how much qualified clean electricity each supplier provides to customers.
Electricity suppliers who increase the clean electricity they supply to customers by 4% compared to the previous year will be eligible for a grant. The grant will be $150 for each MWh of clean electricity above 1.5 % of the previous year's clean electricity.
Electricity suppliers who do not increase their clean electricity percentage by at least 4% compared to the previous year will owe a payment to the Department of Energy (DOE) based on the shortfall. For example, if an electricity supplier only increases its clean energy by 2%, it would owe $40 for each MWh, representing the 2% shortfall.
Electricity suppliers must use the grants exclusively for the benefit of their customers, including direct bill assistance, investments in qualified clean electricity and energy efficiency, and worker retention.
The CEPP gives electricity suppliers the option to defer a grant or a payment for two consecutive years.
Eligible clean electricity is electricity generation with a carbon intensity of not more than 0.10 metric tons of CO2 equivalent per MWh.
Any source of electricity with low or zero emissions, existing or new, can count towards a supplier's total clean electricity share, including wind, solar, and hydropower. Other sources like geothermal, nuclear, carbon capture, clean hydrogen, and more are also considered for the program. Existing zero-carbon electricity resources like hydropower and nuclear energy are valued on par with new resources.
At a global summit on climate change, U.S President Joe Biden pledged that the United States would cut its greenhouse gas emissions by 50% by the end of the decade. Biden said that steps would be taken to lead America on a path of net-zero emissions economy by no later than 2050.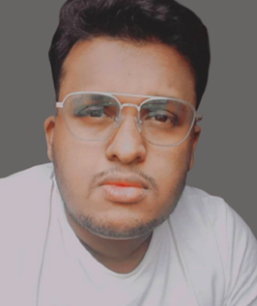 Arjun Joshi is a staff reporter at Mercom India. Before joining Mercom, he worked as a technical writer for enterprise resource software companies based in India and abroad. He holds a bachelor's degree in Journalism, Psychology, and Optional English from Garden City University, Bangalore. More articles from Arjun Joshi.