The United States government has said that it has submitted its formal notification of withdrawal from the Paris Climate Change Agreement to the United Nations, starting the one-year-long process.
President Donald Trump had cited the unfair economic burden on American workers, businesses, and taxpayers by the country's pledge to the agreement as a reason for withdrawing from the agreement.
"The United States has reduced all types of emissions, even as we grow our economy and ensure our citizens' access to affordable energy," said President Trump in a statement in June 2017.
"U.S. emissions of criteria air pollutants that impact human health and the environment declined by 74% between 1970 and 2018.  U.S. net greenhouse gas emissions dropped 13% from 2005-2017, even as our economy grew over 19 percent," he added.
The U.S. said it would continue to participate in international climate discussions and work with its global partners to mitigate the impacts of climate change while staying prepared to respond to any natural disasters.
The Paris Agreement, or the Paris Agreement Under the United Nations Framework Convention on Climate Change, was widely adopted across the world when it was introduced in 2015 to address the issue of climate change and its side-effects.
The agreement aims to reduce global greenhouse gas emissions, limit the global temperature rise this century to well below 2 degrees Celsius above pre-industrial levels, and try to further limit the temperature rise to 1.5 degrees Celsius.
The decision to withdraw from the Paris climate accord is seen purely as a political move by the Trump administration and is not expected to change the direction of renewable adoption in the U.S.
India, however, became the 62nd country to ratify the Paris climate agreement. India has set a goal of generating 40 percent of its electricity from renewable energy sources as part of its plan. According to preliminary estimates by the government of India, $2.5 trillion (~Rs.166.55 trillion) is needed to reach its target of 40 percent electricity generation from renewables by 2030.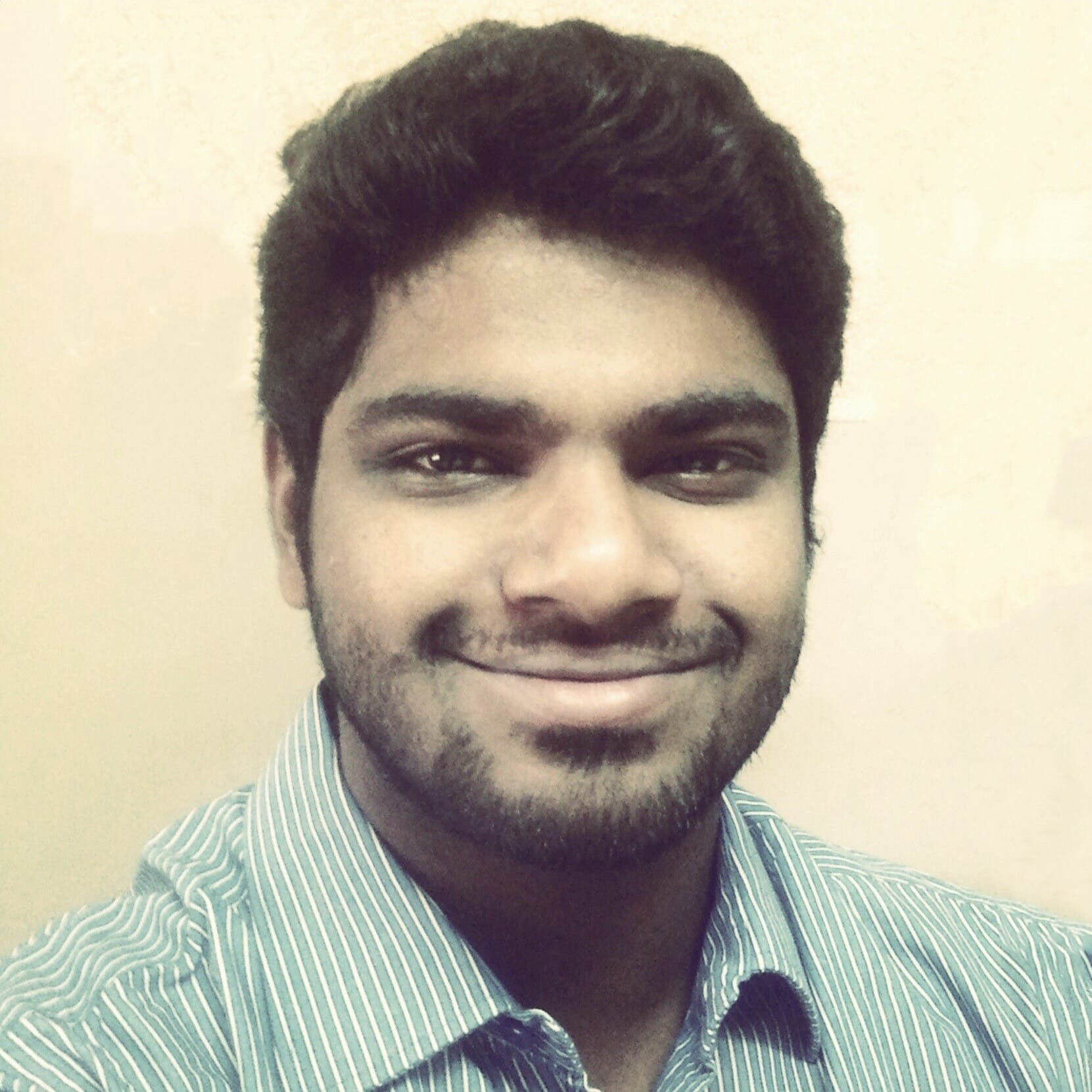 Nithin Thomas is a staff reporter at Mercom India. Previously with Reuters News, he has covered oil, metals and agricultural commodity markets across global markets. He has also covered refinery and pipeline explosions, oil and gas leaks, Atlantic region hurricane developments, and other natural disasters. Nithin holds a Masters Degree in Applied Economics from Christ University, Bangalore and a Bachelor's Degree in Commerce from Loyola College, Chennai. More articles from Nithin.