United Renewable Energy (URE), a Taiwan-based solar cell and module maker, announced its plans to sell one of its manufacturing units in the country to consolidate its production efforts.
It said that its board of directors approved the disposal of the Jhunan Kebei manufacturing facility for NT$1.04 billion (~$35.3 million) to Taiwan Mask Corporation, a manufacturer of masks for semiconductor production processes. It expects the transfer to be complete by the end of the year.
The company noted that it would continue to manufacture solar cells and modules in its other production sites in Taiwan and adjust production based on market demand.
URE, formerly called Neo Solar Power Corporation, also announced that its board of directors approved the sale of NT$170 million (~$5.8 million) of Neo Cathay Power – a joint venture between URE and Cathay Insurance – to Cathay Insurance. It expects this transaction to be completed by Q3 2020.
It said that Neo Cathay Power was set up in 2016 to focus on investing, constructing, and managing operations of domestic solar projects. It currently holds around 98 solar projects in the company.
URE added that it plans to cooperate with Cathay Insurance in the future to invest and develop more solar projects as it works with other insurance companies to develop large solar projects in the country.
In April, Mercom reported that Taiwanese solar power developer, Chenya Energy Company Limited, announced the receipt of TWD 7.2 billion (~$239.2 million) in financing for a 180 MW floating solar project in the Changhua Coastal Industrial Park.
Also, it was previously reported that Marubeni Corporation had executed a share purchase agreement with I Squared Capital to acquire Chenya Energy Company Limited, which is one of the leading solar power developers in Taiwan. I Squared Capital, through its ISQ Global Infrastructure Fund I, agreed to sell its interests in Chenya Energy to Marubeni Corporation. The main focus of Marubeni through this acquisition was to expand its floating solar business in Taiwan as well as other regions.
Last year, BlackRock Real Assets, a global investment management company, announced its plans to expand its renewable power portfolio in Asia. The Fund, which is a private fund managed by BlackRock Real Assets, is set to buy a 115 MW solar portfolio comprising 14 projects in Taiwan from New Green Power and J&V Energy.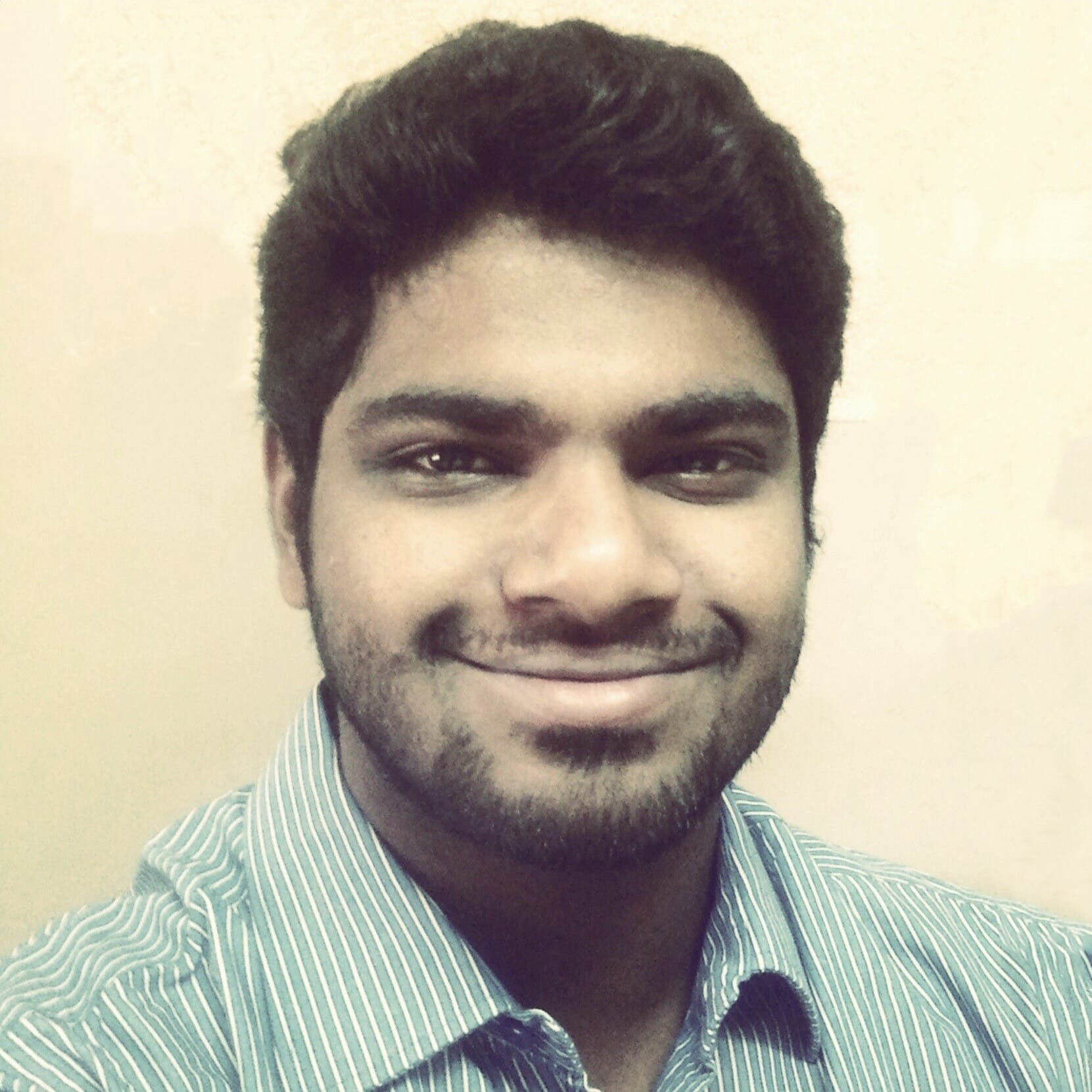 Nithin Thomas is a staff reporter at Mercom India. Previously with Reuters News, he has covered oil, metals and agricultural commodity markets across global markets. He has also covered refinery and pipeline explosions, oil and gas leaks, Atlantic region hurricane developments, and other natural disasters. Nithin holds a Masters Degree in Applied Economics from Christ University, Bangalore and a Bachelor's Degree in Commerce from Loyola College, Chennai. More articles from Nithin.