The United Nations Industrial Development Organization (UNIDO) has invited bids from companies or consortiums of companies to set up biomethanation projects showcasing specific developments in one or more areas of innovations.
UNIDO and the Ministry of New and Renewable Energy (MNRE) under the UNIDO-MNRE project, 'Organic Waste Streams for Industrial Renewable Energy Applications in India,' support the scale-up of innovative industrial organic waste-to-energy biomethanation technologies and business models.
The fund manager on behalf of UNIDO under the GEF-MNRE-Project may provide up to 5% subvention on the market interest rate of the project loan obtained from any Reserve Bank of India (RBI)-approved bank.
The interest subvention aims at providing short-term credit developers at a subsidized interest rate.
The last date to submit the bids is February 28, 2021
According to the document released by UNIDO, some of the areas of innovations include:
Feedstock pre-processing and management: New feedstock pre-treatment projects designed to modify physical and chemical properties of organic waste to increase its shelf life and optimize overall biogas generation, except chemical pre-treatment.
Project equipment and design: Latest developments in the design, construction, and installation of anaerobic digesters or reactors, enabling the use of multiple wastes as feedstocks and improving energy yield and resource efficiencies such as the recovery of waste heat and water.
Biogas scrubbing and upgradation technologies. Improvement in the present biogas up-gradation technologies such as pressure awing adsorption, water scrubbing, amine scrubbing, and emerging membrane filtration technology to minimize methane slip during upgradation.
Biogas or Bio-CNG applications: Local supply of clean biogas (H2S scrubbed) or bio-CNG through a micro gas grid or any such novel applications in supply-chain and distribution
Value addition of digestate or manure: Developments in producing different types of solid or liquid organic fertilizers using digestate. Digestate is the material remaining after the anaerobic digestion of a biodegradable feedstock.
Biochemical or microbiological processes: Development of microbial culture or inoculum to enhance the biogas production.
In September last year, MNRE extended the validity of its biomass-based cogeneration program. The program has been extended until March 31, 2021, or until the recommendations of the 15th Finance Commission come into effect, whichever comes first. The program was to end in March 2020.
Earlier, MNRE announced that its waste-to-energy program would be extended beyond March 31, 2020. The program aims to promote setting up projects for generating biogas, bio-CNG, or power from urban, industrial, and agricultural waste. It also aims to promote projects for recovering energy from municipal solid waste fed back into the grid to meet captive power, thermal, and vehicle fuel requirements.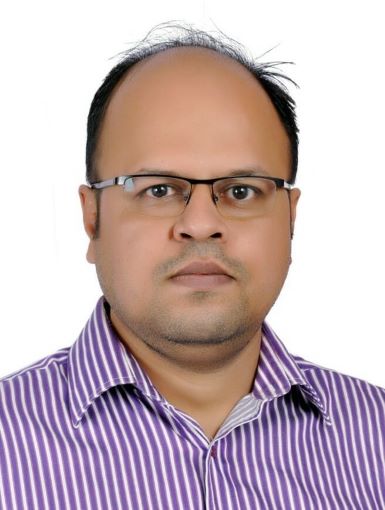 Rakesh Ranjan is a staff reporter at Mercom India. Prior to joining Mercom, he worked in many roles as a business correspondent, assistant editor, senior content writer, and sub-editor with bcfocus.com, CIOReview/Silicon India, Verbinden Communication, and Bangalore Bias. Rakesh holds a Bachelor's degree in English from Indira Gandhi National Open University (IGNOU). More articles from Rakesh Ranjan.