The Rise Fund, a global impact investment fund managed by TPG (formerly Texas Pacific Group), announced that it had acquired about 1 GW of solar projects from Chinese solar module manufacturer Trina Solar.
According to The Rise Fund's press statement, the solar projects include ones that are currently operational, under construction, and in late stages of development nearing ready-to-build status across Spain, Chile, Colombia, and Mexico. The statement did not release any other details of the transaction.
These projects will become part of the portfolio of the newly created entity – Matrix Renewables – that will be based in Madrid, Spain, the statement added. Through the new company, and with their combined resources, TPG and The Rise Fund intend to develop and acquire new solar projects globally.
"With the establishment of Matrix Renewables and the leadership of a seasoned management team, we are actively looking for additional strategic opportunities to grow our global portfolio and build out the platform," said Ed Beckley, a Partner at TPG who leads the firm's infrastructure investing efforts.
"Solar PV development is one of the many ways The Rise Fund is tackling climate change and addressing the climate, energy, and responsible consumption-focused United Nations Sustainable Development Goals. We look forward to growing the Matrix Renewables portfolio to accelerate positive environmental impact well-beyond this initial 1GW of clean energy generation," added Steve Ellis, Co-Managing Partner of The Rise Fund.
Mercom India Research's India Solar Market Leaderboard 2020 showed that Trina Solar was one of the top three suppliers of solar modules to India in terms of cumulative shipments as of December 2019. The other two companies were Canadian Solar and JA Solar. Recently, it also fabricated passivated emitter rear cells (PERC) with a 23.39% power conversion efficiency rate by using only standard manufacturing equipment. The China-based solar cell and module manufacturer said that to the best of their knowledge, this was the highest conversion efficiency confirmed by ISO/IEC 17025 certified calibration laboratory for such an industrial cell.
Previously, Trina also acquired Nclave Renewable S.L., a Spanish solar tracker system manufacturer.
In June 2018, Fourth Partner Energy, a distributed energy management company, said it raised a $70 million investment from The Rise Fund.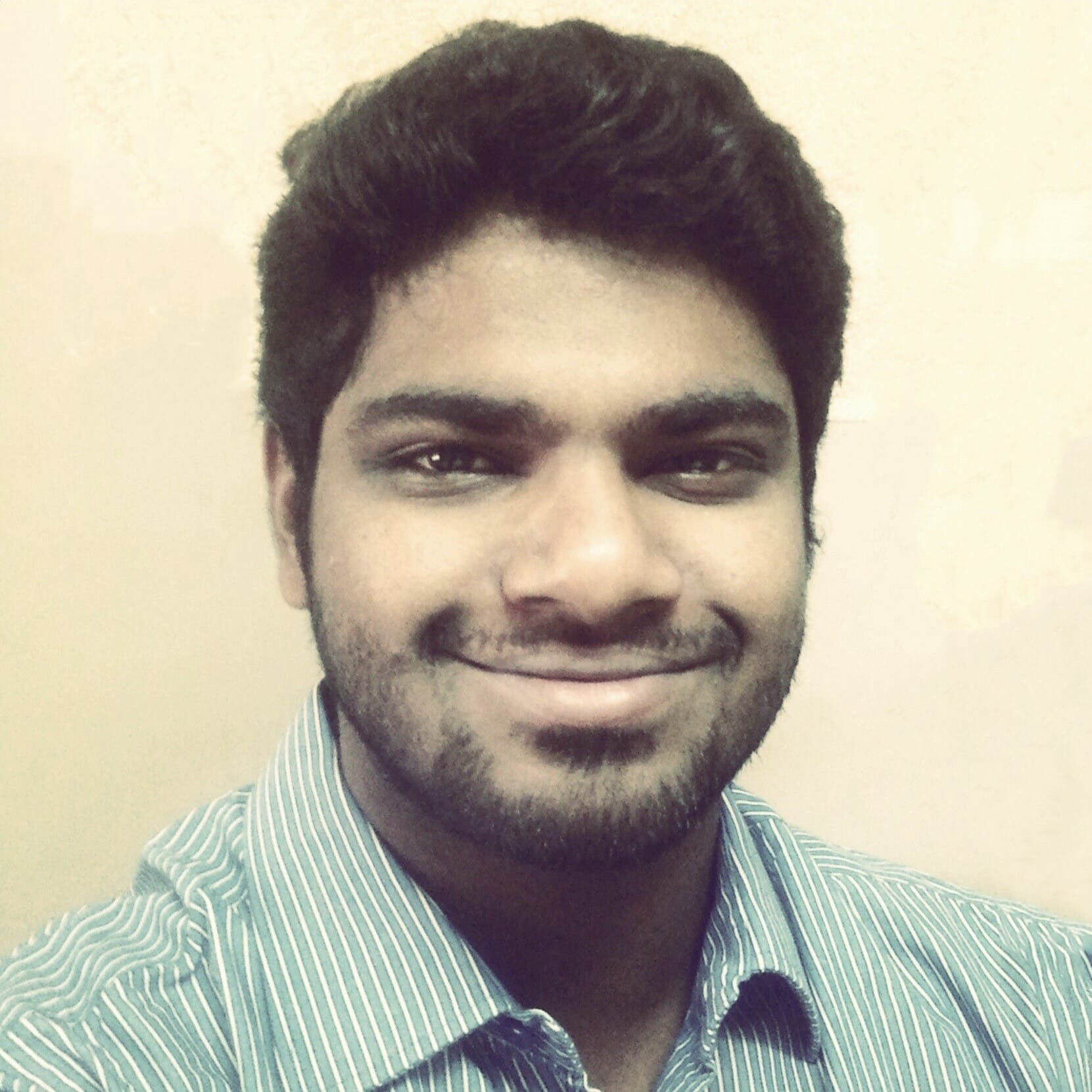 Nithin Thomas is a staff reporter at Mercom India. Previously with Reuters News, he has covered oil, metals and agricultural commodity markets across global markets. He has also covered refinery and pipeline explosions, oil and gas leaks, Atlantic region hurricane developments, and other natural disasters. Nithin holds a Masters Degree in Applied Economics from Christ University, Bangalore and a Bachelor's Degree in Commerce from Loyola College, Chennai. More articles from Nithin.