Mercom Capital Group has released a new report revealing the top 10 global large-scale solar PV developers.
Adani Green Energy was the top solar photovoltaics (PV) developer in the world based on its operational, under-construction, and awarded projects, according to the report.
According to the report, the Ahmedabad-headquartered company has a portfolio of 12.3 GW of solar projects under different stages of execution. Hong Kong's GCL New Energy, with its 7.1 GW solar asset base, ranked second while Tokyo-based SB Energy was ranked third with 7 GW of solar projects.
Adani also had the largest portfolio of under construction and awarded capacity, with 10.1 GW of projects, while SB Energy ranked second with 3.4 GW of projects.
The report added that several other developers could have made it on the list based on the size of their portfolio, but an essential requirement for qualification expected companies to have projects in at least two different countries. Developers like NextEra Energy could not be added to the list as they were only operational in one country.
The report went on to show that the top ten large-scale solar developers accounted for 33 GW of operational solar projects globally. Here is a list of the top ten solar developers in the world as per Mercom Capital's report:
"Top developers are expanding presence in mature markets in pursuit of policy certainty, steady returns, and lower risk. They are also chasing growth in emerging markets, trying to lay the groundwork and tap into the enormous future potential these regions represent, despite the risks and ultra-competitive auctions," said Raj Prabhu, CEO of Mercom Capital Group.
For the top 10 global solar developers, the Asia-Pacific (APAC) region made up 52.4% of developers' capacity, followed by the Americas at 42.1% and Europe, the Middle East, and Africa (EMEA) at 5.5%.
In June, Mercom reported that Adani Green secured a bid to develop 8 GW of solar projects along with setting up a solar cell and module manufacturing capacity of 2 GW. This win, the largest in the world in a single bid, will entail a total investment of approximately $6 billion (₹452 billion).
Adani ranked among the top three suppliers of solar modules in India in terms of shipments in the calendar year 2019. These three manufacturers accounted for approximately 25% of the total market share. The findings were released in Mercom India Research's India Solar Market Leaderboard 2020.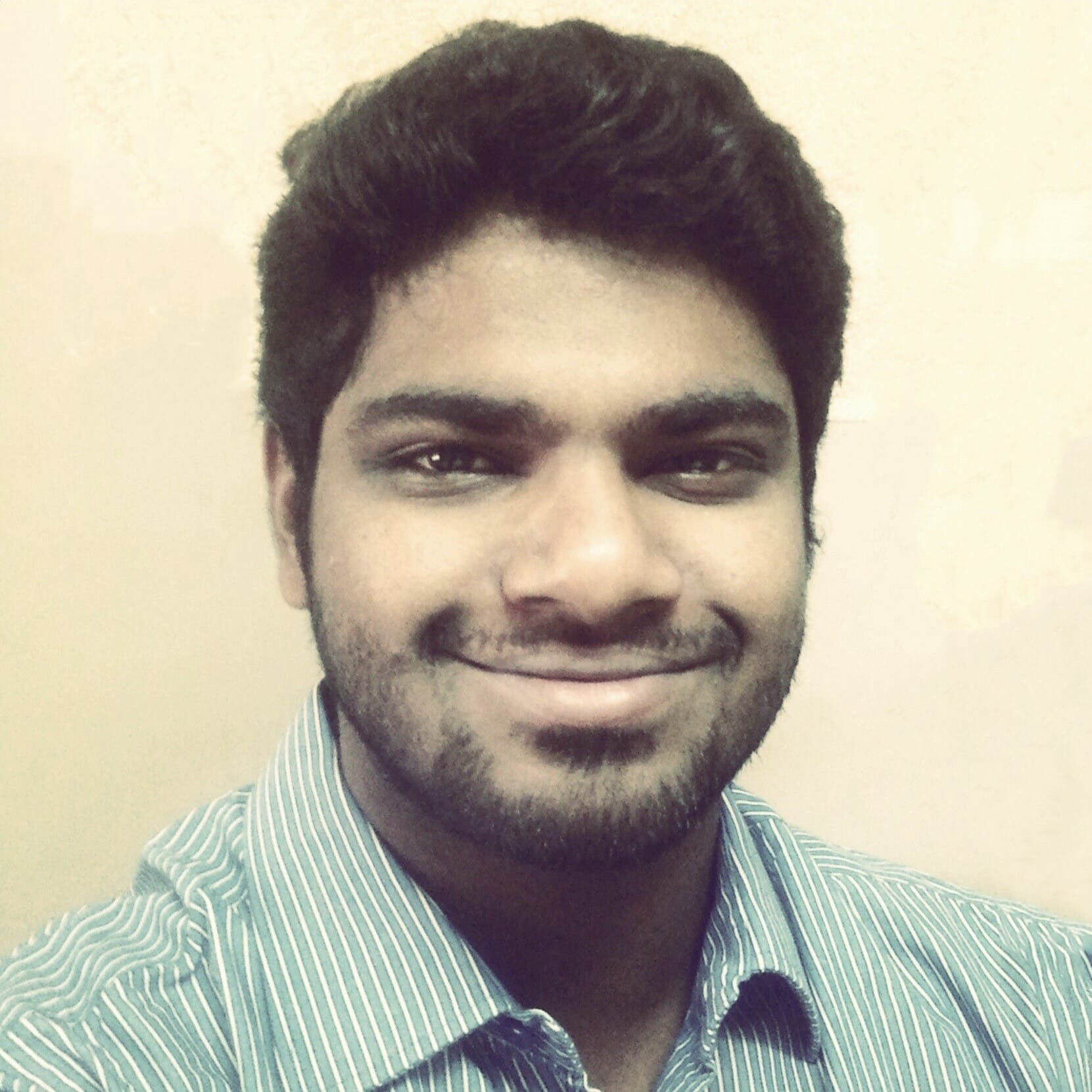 Nithin Thomas is a staff reporter at Mercom India. Previously with Reuters News, he has covered oil, metals and agricultural commodity markets across global markets. He has also covered refinery and pipeline explosions, oil and gas leaks, Atlantic region hurricane developments, and other natural disasters. Nithin holds a Masters Degree in Applied Economics from Christ University, Bangalore and a Bachelor's Degree in Commerce from Loyola College, Chennai. More articles from Nithin.