According to Mercom India Research, nearly 36.2 GW of solar tenders were floated during the year – a testament to the sector's resilience amid the COVID-19 crisis even as other industries struggled to stay on their feet.
In the third quarter of 2020 (Q3 2020) alone, government agencies in the country had announced about 6.3 GW of tenders, a 14% increase from the previous quarter, according to Mercom's data. This was a 37% decline from the same period last year.
Three of the top five solar tenders floated during the year were floated by the Solar Energy Corporation of India (SECI). Here is a brief overview of the top solar tenders floated during 2020 in terms of capacity:
The fifth-largest tender of the year was from SECI to set up 1,070 MW of grid-connected solar projects in Rajasthan (Tranche-III). The auction for this tender set a record-low lowest (L1) tariff of ₹2 (~$0.0270)/kWh – about 15.3% lower than SECI's previous record low tariff of ₹2.36 (~$0.0319)/kWh.
The fourth-largest tender was floated by NTPC to set up a 1.2 GW Interstate Transmission System (ISTS) connected solar projects in India. O2 Power, Azure Power, Tata Power, and Amp Energy together won 1,170 MW of projects in this tender.
The third-largest tender this year was floated by SECI in March for 2 GW of ISTS-connected (tranche-IX) of solar projects. This tender later saw the lowest bid of ₹2.36 (~$0.0313)/kWh in its auction. The tariff was quoted by Spain-based Solarpack Corporacion Tecnologica SA and was about 3.3% lower than the previous lowest quoted tariff of ₹2.44 (~$0.032)/kWh.
SECI issued the second-largest tender of 2020 to develop 2.5 GW of interstate-connected solar projects under Tranche X (ISTS-X) at the Ultra Mega Renewable Energy Power Park (UMREPP) in Koppal district of Karnataka.
The largest tender floated during the year was issued by the Andhra Pradesh Green Energy Corporation Limited (APGECL) for developing 6.4 GW of solar power projects at ten locations in the state.
Separately, a major tender floated this year was SECI's first-of-its-kind 5 GW round-the-clock (RTC) tender that envisaged the use of thermal power alongside solar power to offset the latter's intermittency issues.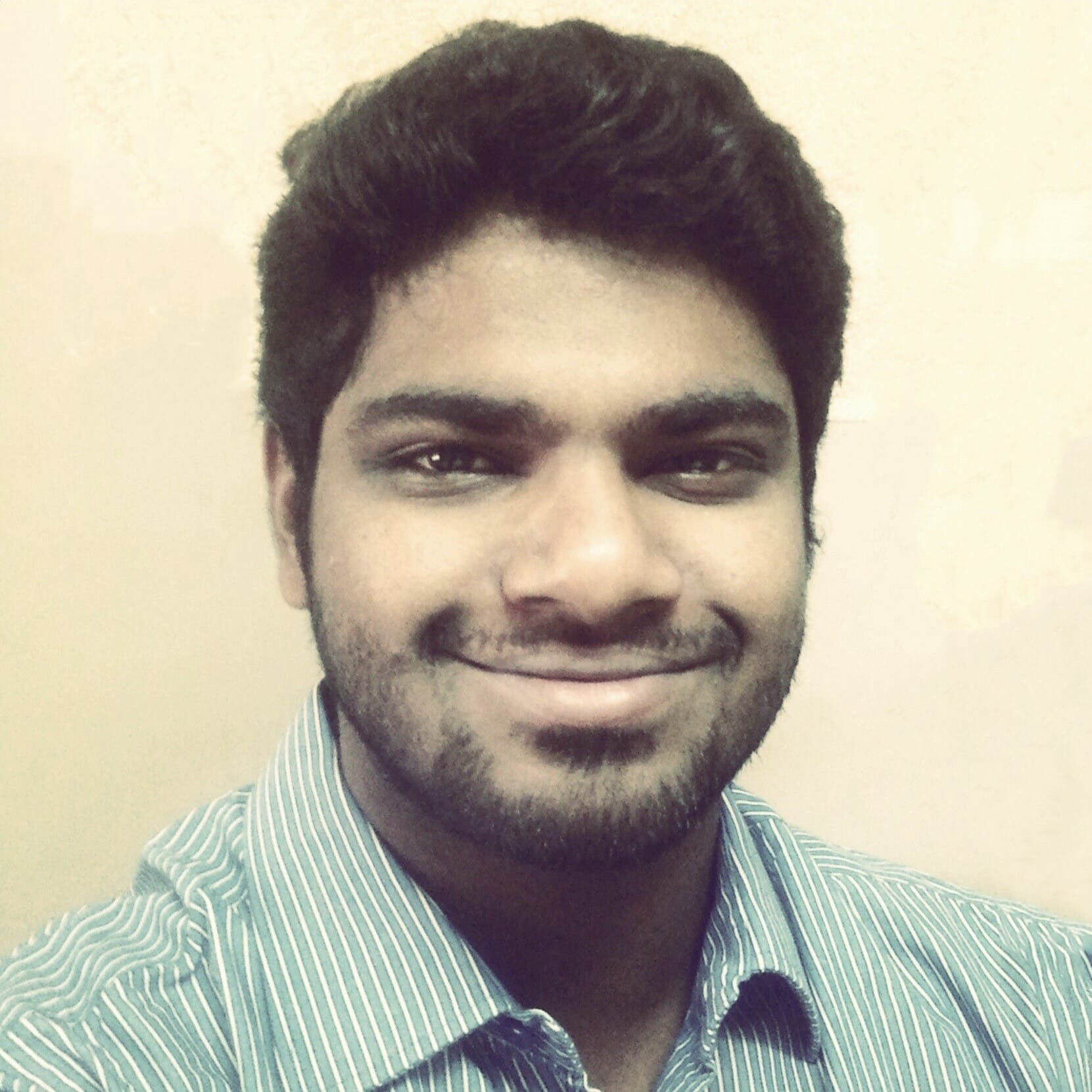 Nithin Thomas is a staff reporter at Mercom India. Previously with Reuters News, he has covered oil, metals and agricultural commodity markets across global markets. He has also covered refinery and pipeline explosions, oil and gas leaks, Atlantic region hurricane developments, and other natural disasters. Nithin holds a Masters Degree in Applied Economics from Christ University, Bangalore and a Bachelor's Degree in Commerce from Loyola College, Chennai. More articles from Nithin.