The Jodhpur Vidyut Vitran Nigam Limited (JVVNL) has floated a tender for the solarization of 504 agricultural pumps to be distributed to 17 select 11 kV feeders of the Jodhpur distribution company.
The scope of work includes the design, survey, supply, installation, testing, and commissioning of the solar systems. It also requires bidders to provide comprehensive maintenance for five years.
The last date for the submission of bids is March 5, 2020. The project is expected to cost ₹235.18 million (~$3.27 million) and is expected to be completed within nine months from the date of the letter of intent (LoI).
Bidders are expected to pay a bid security amount of 2% of the estimated cost of the lot. If an applicant quotes for more than one lot, the bid security will be calculated based on the cumulative cost of the lots.
The project comes under the scope of Component-C of the Government of India's Kisan Urja Suraksha Evam Uttan Mahabhiyan (KUSUM) program, which aims for the solarization of 1 million grid-connected agricultural water pumps up to 7.5 horsepower (HP). The component-B of the program has a goal of installing 1.75 million standalone solar pumps for agriculture.
To be eligible to take part in the competitive bidding process, applicants must have experience supplying, installing, and maintaining grid-connected or off-grid solar systems of 5 kW capacity and in the last five years
They also must have had a positive net worth and a minimum annual turnover of more than 50% of the estimated cost of the chosen lot in each of the last three financial years.
Rajasthan has been making rapid progress under the KUSUM program, with the state having floated several tenders for agricultural pumps so far.
Just a few days ago, Ajmer released a tender for the solarization of 5,874 pumps distributed on 92 selected feeders in the Ajmer distribution company to aid the solarization of grid-connected agricultural consumers.
Previously, Mercom reported that the Jaipur Vidyut Vitran Nigam Limited floated a tender to solarize 6,367 water pumps under Component-C of the government's KUSUM Program. The estimated cost of the project was ₹2.45 billion (~$34.2 million).
Image credit: Quinn Comendant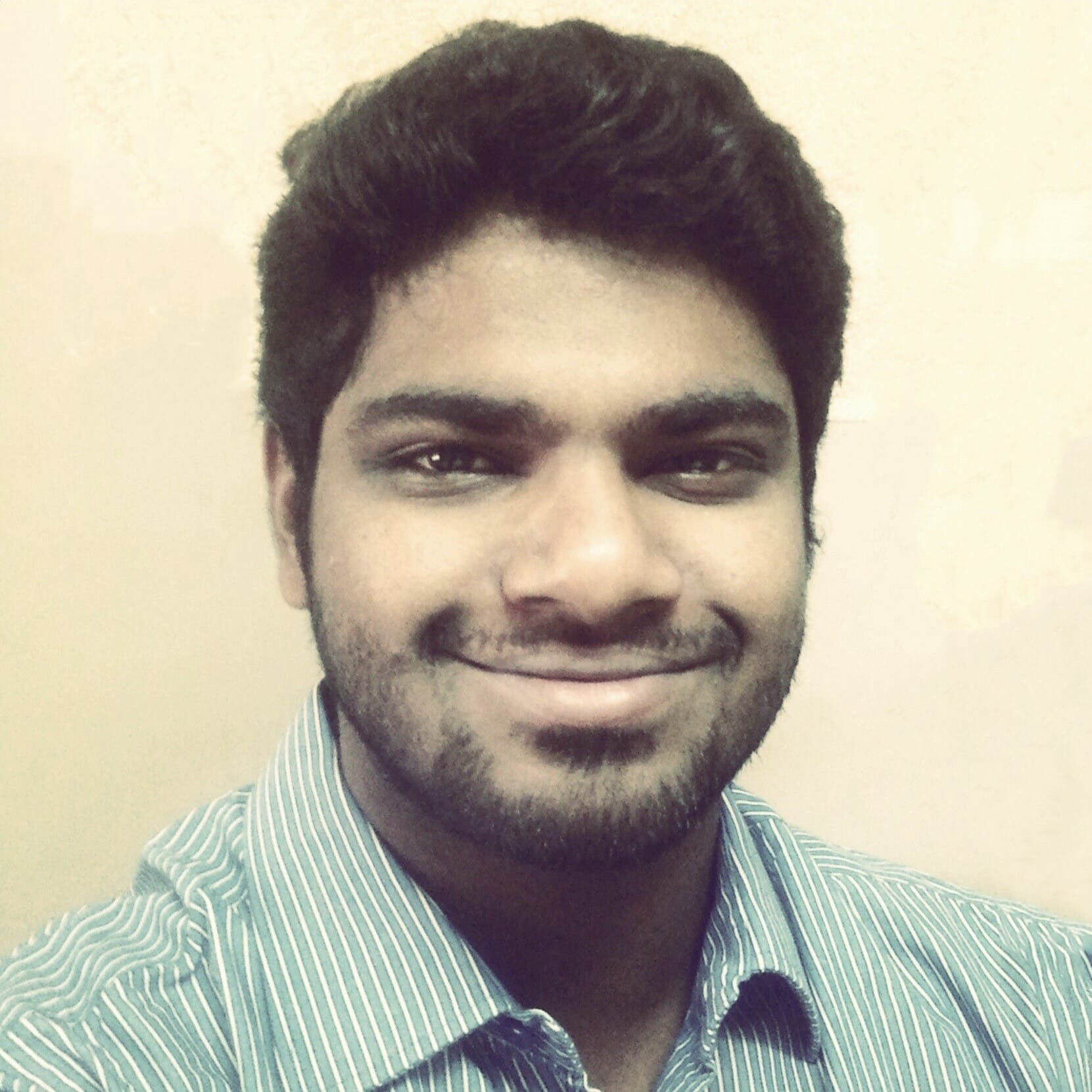 Nithin Thomas is a staff reporter at Mercom India. Previously with Reuters News, he has covered oil, metals and agricultural commodity markets across global markets. He has also covered refinery and pipeline explosions, oil and gas leaks, Atlantic region hurricane developments, and other natural disasters. Nithin holds a Masters Degree in Applied Economics from Christ University, Bangalore and a Bachelor's Degree in Commerce from Loyola College, Chennai. More articles from Nithin.