Tata Power has announced its earnings for the third quarter of the financial year 2020 (Q3 FY20), posting a net profit of ₹2.46 billion (~$34.5 million) during the quarter, up nearly 12% from the same period last year.
This rise was driven by lower losses and steady operational performance across all businesses.
Tata Power posted consolidated revenue of ₹71.71 billion (~$1 billion) during Q3 2020, down 9% from ₹79.11 billion (~$1.1 billion) in Q3 2019. It said the consolidated profit after tax (PAT) before exceptional items stood at ₹8.50 billion (~$119.2 million) during the financial year to date, down 5% from ₹8.95 billion in the previous year.
Besides this, the company reported that its consolidated earnings before interest, tax, depreciation, and amortization (EBITDA) were up 8% at ₹197 million (~$2.76 million), from ₹182 million (~$2.55 million) in the same period last year.
The company noted that its renewables business added 400 MW in capacity during the year so far (YTD FY 2020). It added that the division continued to grow with EBITDA increasing from ₹4.36 billion (~$61.15 million) in Q3 FY20 to ₹5.15 billion (~$72.23 million), up 18% despite lower solar project load factors due to the extended monsoons.
"All our operations have performed well. We have reported a strong growth trajectory in renewable business and other consumer-centric businesses," said Praveen Sinha, CEO and Managing Director, Tata Power.
"Our collaboration with the Rockefeller Foundation to set up 10,000 microgrids in India by 2026 is a testament of our commitment to provide affordable, reliable electricity for millions of rural homes and enterprises," he added.
The company reported robust growth in Solar EPC business with a large project order pipeline of ₹ 7,700 crores out of which ₹ 4,900 crores of the order was from outside the group. TPSSL has won projects worth ₹ 4,000 crores since September 2019.
In November 2019, Mercom reported that Tata Power and the Rockefeller Foundation launched TP Renewable Microgrid Ltd., with plans to set up 10,000 microgrids in India by 2026. The new unit, to provide clean energy to nearly five million households, directly impacting the lives of 25 million people over the next decade, according to the Rockefeller Foundation. It will be the largest microgrid operator in the world, the company statement said.
Recently, the company won 300 MW of solar projects in an auction conducted by NTPC. for 1,000 MW of solar projects under the Develop Build Demonstrate (DBDT) program. Tata Power Solar was the lowest bidder with an EPC quote of ₹19.2 million (~$271,089).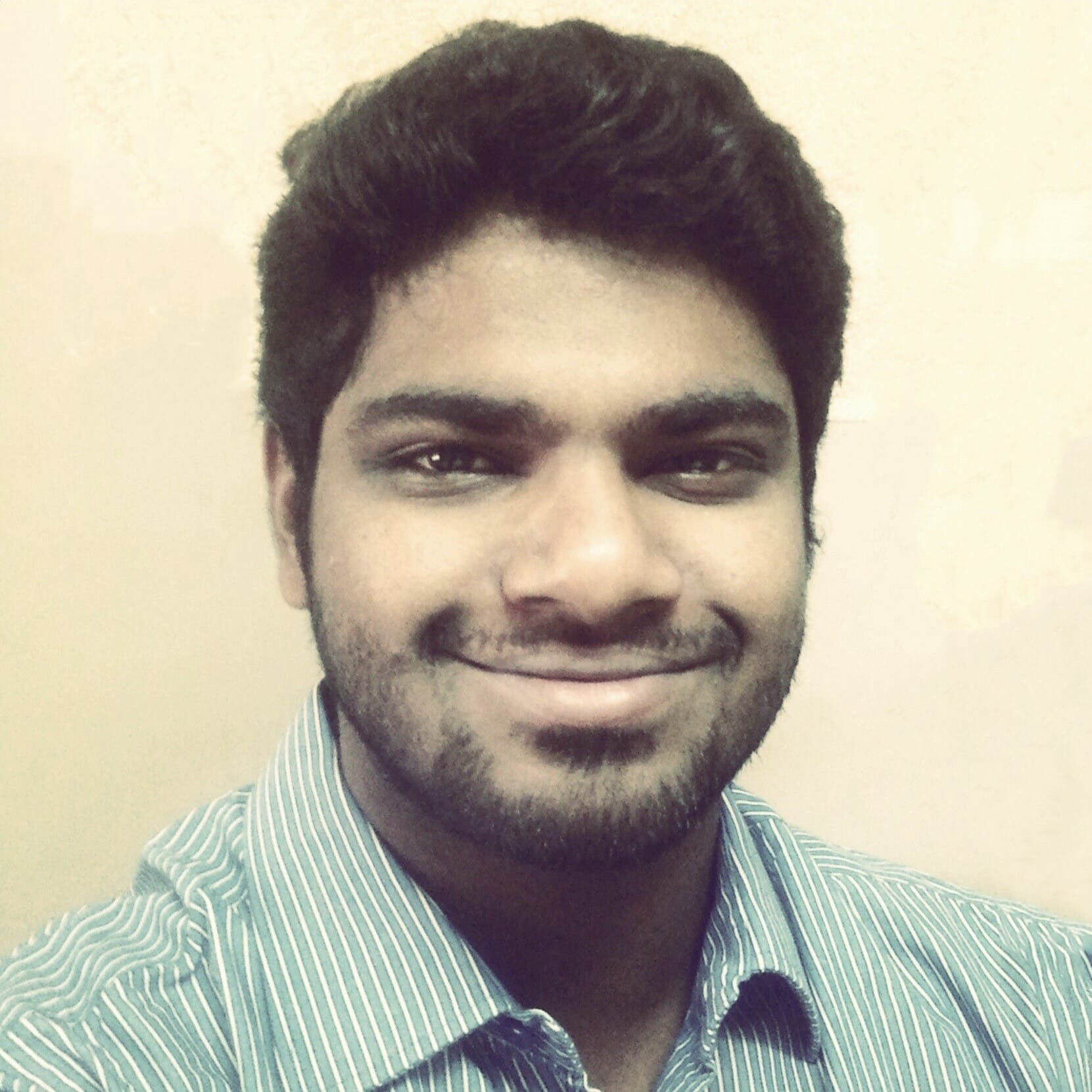 Nithin Thomas is a staff reporter at Mercom India. Previously with Reuters News, he has covered oil, metals and agricultural commodity markets across global markets. He has also covered refinery and pipeline explosions, oil and gas leaks, Atlantic region hurricane developments, and other natural disasters. Nithin holds a Masters Degree in Applied Economics from Christ University, Bangalore and a Bachelor's Degree in Commerce from Loyola College, Chennai. More articles from Nithin.