Baseload Capital, a Swedish climate investment fund, has raised $24 million to invest in geothermal energy. With a credit facility of $25 million secured from London-based Sustainable Development Capital in ...
Taking a step further to maintain sustainability in battery production, Finland-based forest products manufacturer Stora Enso and lithium-ion battery producer Northvolt inked an agreement to develop what is claimed to ...
The researchers at Chalmer's University of Technology, Sweden, have developed a solution-and-neat-film-based Molecular Solar Thermal energy storage system (MOST) to capture solar energy and convert it into electricity on demand ...
Soltech Energy Sweden AB (Soltech), a rooftop solar solutions provider, acquired 90.1% in roofing company Wettergrens Tak & Plåtslageri AB (Wettergrens). The acquisition is funded entirely from cash and with ...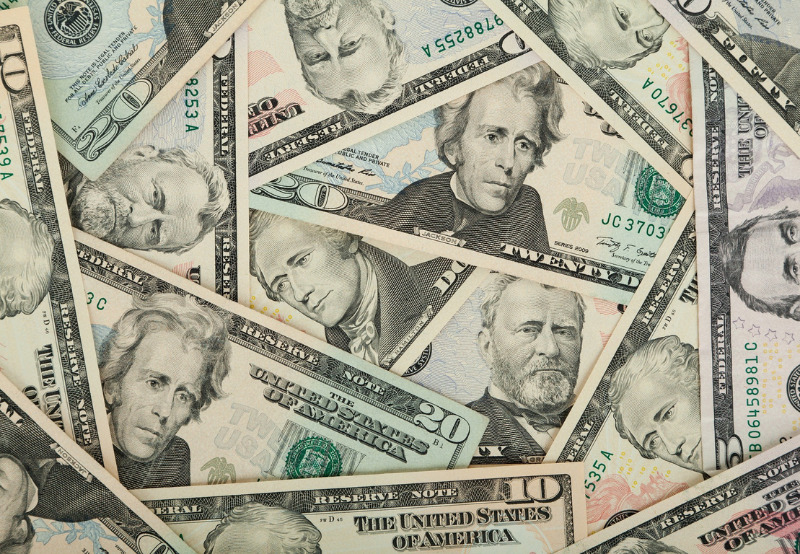 Sweden-based lithium-ion battery manufacturer Northvolt has signed a $2.75 billion private placement to finance its battery cell production expansion and research and development (R&D) efforts. The annual production capacity of ...
The City of Gothenburg in Sweden is on its way to developing the world's first green city zone. The Gothenburg Green City Zone is an initiative launched by various stakeholders, ...
Here are some noteworthy cleantech announcements of the day from around the world: JA Solar has supplied its solar modules for Spain's first grid-connected floating solar project. The 1.1 MW ...
Sweden and India recently announced the India-Sweden collaborative industrial research and development program at the India Smart Utilities Week. This collaborative effort will be co-funded by the Department of Science ...
Temasek, a Singapore-based Holdings company, has partnered with EQT, a Swedish private equity company, to launch a renewable energy platform in India. The platform, called 02 Power, aims to construct wind ...
Trine, a Swedish investment company that enables individuals to invest sustainably, and Greenlight Planet, a provider of off-grid solar products, have announced the closure of a €1.8 million ($2.36 million) ...