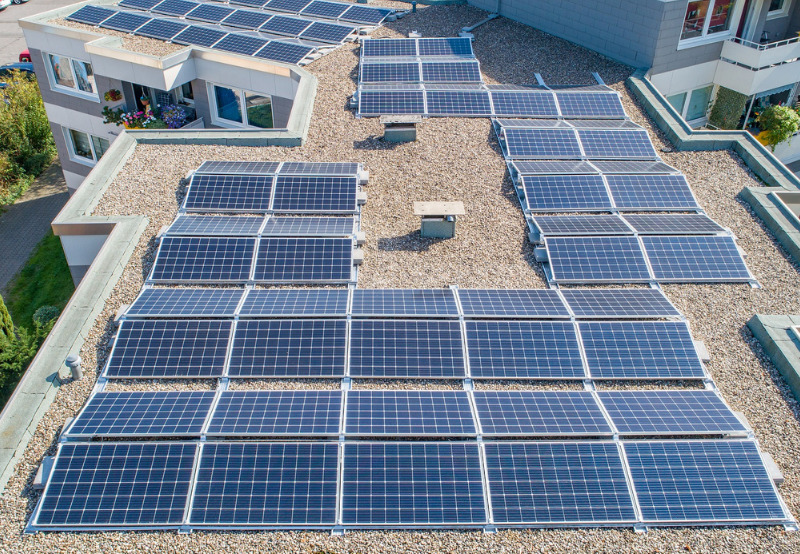 The Sikkim Renewable Energy Development Agency (SREDA) has issued a tender to empanel vendors to develop 2 MW of grid-connected residential rooftop solar projects in Sikkim under  Phase-II of the ...
The Bank of Bangladesh has decided to introduce €200 million (~₹16.38 billion) along with the existing $200 million (~₹15 billion) for the Green Transmission Fund (GTF). Accordingly, the participating authorized ...
The International Finance Corporation (IFC), the financial arm of the World Bank, has joined hands with the Sustainable and Renewable Energy Development Authority (SREDA) of Bangladesh to develop a 35 ...