Power System Operation Corporation (POSOCO) has debarred 15 distribution companies (DISCOMs) in six states and a Union Territory from buying or selling electricity at power exchanges as a penalty for ...
Tata Power Delhi Distribution (Tata Power-DDL) has invited bids for procurement of up to 300 MW of round-the-clock (RTC) renewable power (non-solar) under a short-term arrangement for the period from ...
The Power and Electricity Department of Mizoram (PEDM) has issued a notice inviting bids for the short-term sale of the state electricity department's surplus non-solar renewable power generated between January ...
Tata Power-Delhi Distribution Limited (TPDDL) has issued a request for proposal (RfP) for procuring up to 150 MW of renewable (non-solar) power on a short-term basis for meeting its renewable ...
The Haryana Power Purchase Center has come up with a tender to purchase short term non-solar renewable power between April 1 and October 1, 2019. The non-solar renewable power will ...
The Central Electricity Regulatory Commission (CERC) has finalized the amended regulations for open access in interstate transmission, which were initially passed in 2008. The new regulations will be in effect ...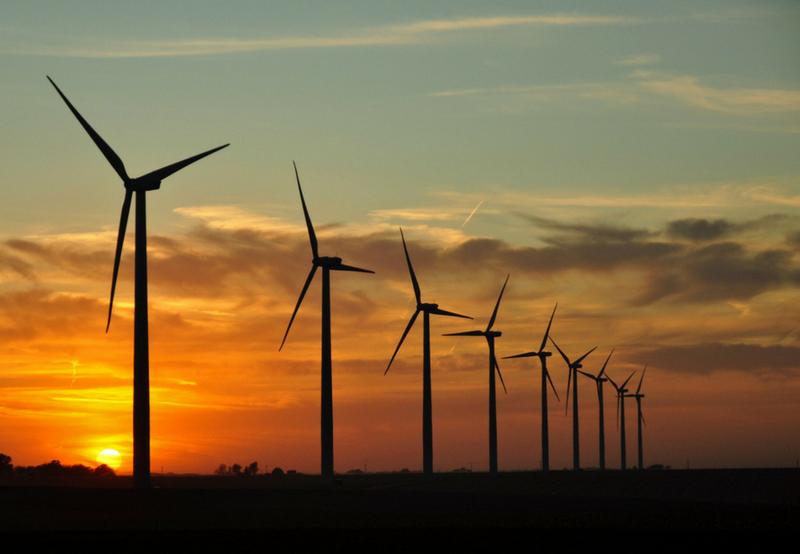 The National Thermal Power Corporation (NTPC) is going to procure 1,000 MW of renewable energy on a short-term basis. NTPC has issued a tender to procure power from the existing ...
The Maharashtra Electricity Regulatory Commission (MERC) has approved the tariff proposed by Maharashtra State Electricity Distribution Company Limited (MSEDCL) for the short-term procurement of 250 MW of wind power under ...