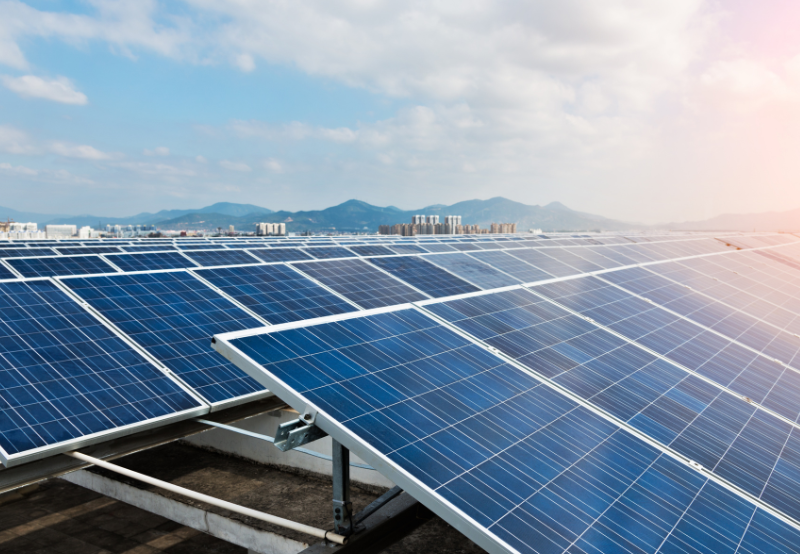 The Kerala State Electricity Board (KSEB) has filed a petition with the Kerala State Electricity Regulatory Commission (KSERC) seeking modifications to the 'Net Metering Regulations, 2020.' It has requested the ...
Italy has launched a new incentive program to encourage the local generation and sharing of renewable power. Two kinds of prosumers would be the beneficiaries of the incentive program: energy ...
The Forum of Regulators (FoR) has issued draft model regulation for grid-interactive distributed renewable energy sources to be followed by all states in India. These regulations will apply to:  Prosumer ...