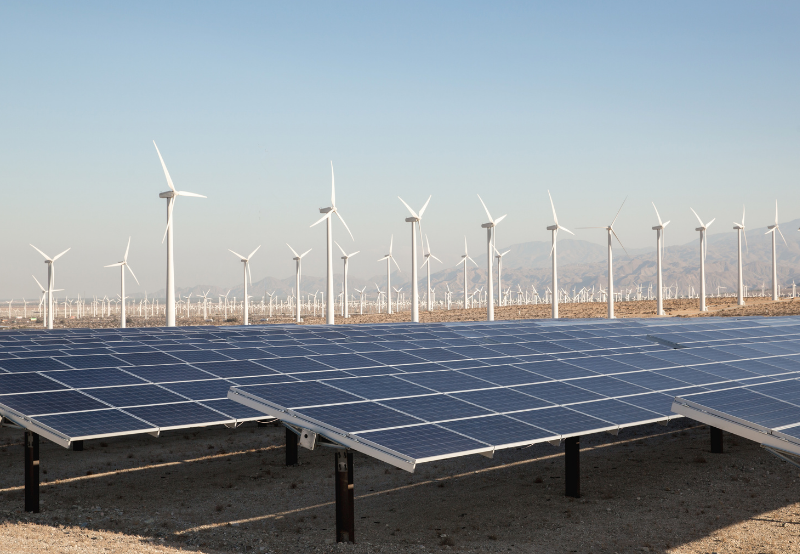 Indian multinational conglomerate JSW Group has signed an agreement to buy renewable energy producer Mytrah Energy India in a deal expected to be worth $1.8 billion to $2 billion, according ...
The Karnataka Electricity Regulatory Commission (KERC) has passed orders for four solar power developers asking them to pay liquidated damages for delays in project commissioning. In its orders, the KERC ...
The Railway Energy Management Company Limited (REMCL) successfully auctioned 67.38 MW of rooftop solar projects for the Indian Railways. These projects will be developed at premises and properties owned by ...