In the Indian power sector, open access means a mechanism in which large consumers have access to the transmission and distribution network so that they are free to obtain power ...
By keeping the must-run status Madhya Pradesh is sending a positive signal to developers and the investment community The Madhya Pradesh Electricity Regulatory Commission (MPERC) has kept the must-run status ...
The Rajasthan Electricity Regulatory Commission (RERC) has fixed ₹3.93 (~$0.06)/kWh as the generic tariff for solar PV projects without accelerated depreciation (AD) in Rajasthan. The tariff is levelized for 25 ...
The Tamil Nadu Electricity Regulatory Commission (TNERC) has rejected petitions from three Adani subsidiaries regarding implementation of must-run status of solar projects in Tamil Nadu. Kamuthi Renewable Energy, Ramnad Solar ...
India's Minister of State with independent charge for power, coal and renewable energy, Shri Piyush Goyal, spoke to reporters on the side-lines of Indian Electrical and Electronics Manufacturers' Association (IEEMA) ...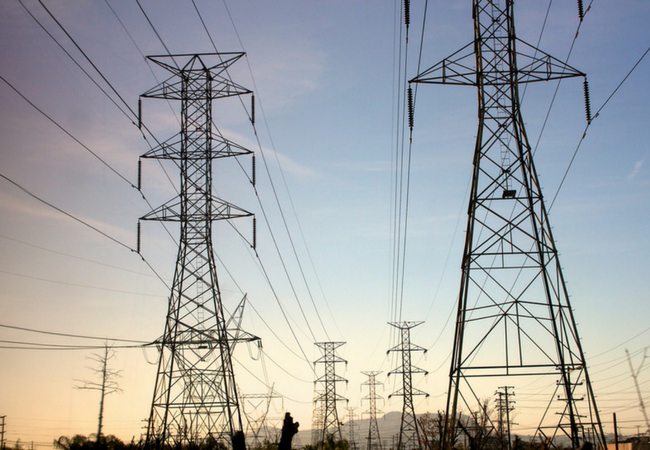 According to Mercom Capital Group's latest report, India Solar Quarterly Market Update, the power deficit numbers in India do not paint the full picture. Though low power deficit and even ...