Global trading and investment company Mitsui & Co is acquiring a 49% stake in ReNew Power's 400 MW round-the-clock (RTC) utility-scale renewable energy project. The financial details of the acquisition were ...
Global trading and investment company Mitsui & Co has announced that it would invest ₹300 million (~$4.04 million) in Punjab Renewable Energy Systems Private Limited (PRESPL), an Indian biomass-based energy ...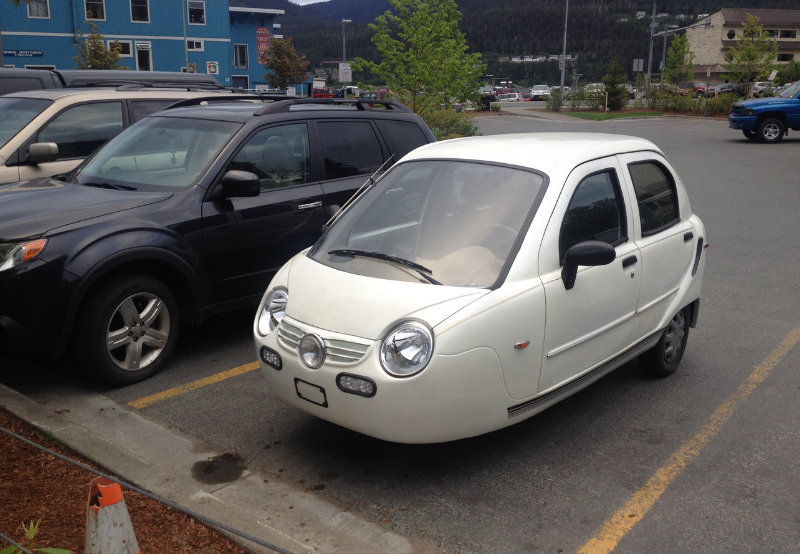 Mitsui has announced an investment of nearly $14 million (₹963 million) in SmartE, a three-wheeler electric mobility service. SmartE is owned and operated by Treasure Vase Ventures Private Limited. This ...
Japanese trading and investment company Mitsui & CO Limited (Mitsui) has announced that it has entered into an agreement with Indian engineering, procurement, and construction company (EPC), Mahindra Susten, to ...
Mitsui Chemicals, a Japanese company,  is planning to establish a solar panel testing and certification lab in Gujarat in partnership with PI Berlin. The lab will be set up through ...
Mitsui & Co., a Japanese trading house, is planning to develop small-scale solar projects in India by investing $9.11 million (~₹582 million) in OMC Power, a rural power company that ...