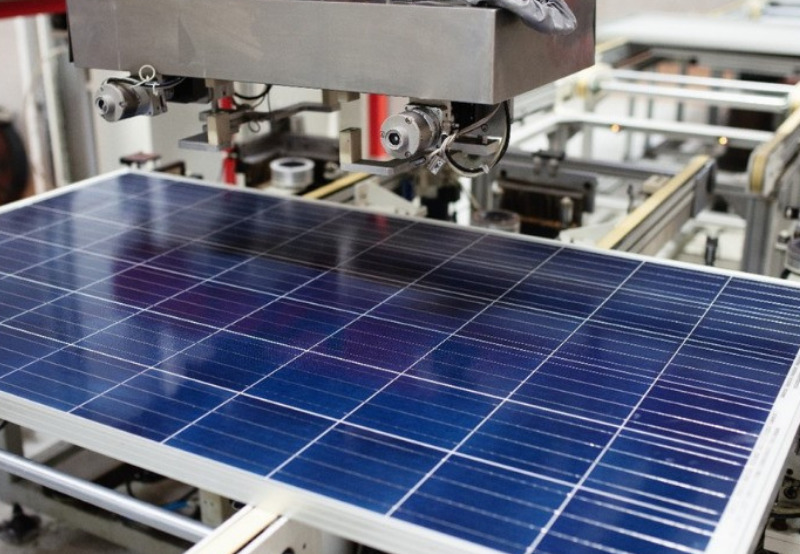 The Government of India is focusing on increasing the domestic manufacturing capacity of solar cells and modules to meet the high demand by solar developers and minimize reliance on Chinese ...
India witnessed high growth in new solar capacity additions as the country recovered from the impacts of the Covid-19. With increasing solar installations, solar developers' demand for solar modules and ...
The Indian solar industry grew during the second Covid-19 wave as installations increased despite the lockdowns imposed by several states. However, the industry continues to battle uncertainties due to higher ...