China-based solar cell and module manufacturer Jinko Solar announced achieving a record maximum solar conversion efficiency of 26.1% in its 182 mm N-type module, which is Jinko's latest TOPCon (tunnel ...
Northvolt, a Sweden-based manufacturer of lithium-ion batteries, has signed a $1.1 billion convertible note to finance the expansion of its battery and cathode material production in Europe. In the past ...
Independent power producer Azure Power Global signed a Module Supply Agreement (MSA) with  Premier Energies Group to procure modules up to 600 MW annually for the next four years. Premier ...
Canada-based solar photovoltaic module manufacturer Canadian Solar recorded revenue of $1.25 billion in the first quarter (Q1) of 2022, a year-over-year (YoY) growth of 15% from $1.1 billion last year ...
From: Mercom Capital Group Mitra Future Technologies (Mitra Chem), a lithium-ion battery materials manufacturer, raised $20 million in a Series A funding round. Social Capital led the round with the ...
First Solar, a U.S.-based manufacturer of solar modules, has released its financial results for the third quarter of 2021 (Q3 2021). The firm's net sales in Q3 2021 stood at $584 ...
From: Mercom Capital Group Exeger, the Sweden-based solar cell manufacturer, secured $38 million in financing to start building its new solar cell factory in Stockholm, Sweden. This financing round includes ...
U.S.-based solar module maker First Solar has announced that its net sales in the fourth quarter of 2020 (Q4 2020) stood at $609.2 million, down 56% from about $1.4 billion in ...
From: Mercom Capital Group Royal Bafokeng Holdings (RBH), an African community investment company, is considering making a $20 million equity investment in DPA Africa Asset-Co. The company, set up by ...
Sungrow, a solar inverter manufacturer, reported that its revenue increased by 55.57% year-over-year (YoY). In the first half (1H) of the financial year (FY) 2020-21, its revenue inched up to ...
Here are some noteworthy cleantech news and announcements of the day from around the world: The California Independent System Operator (CAISO) has declared a stage 3 electrical emergency that triggers ...
The Ministry of Environment, Forest, and Climate Change (MoEFCC) recently issued a draft notification for battery waste management. The regulations will apply to all types of batteries as listed in ...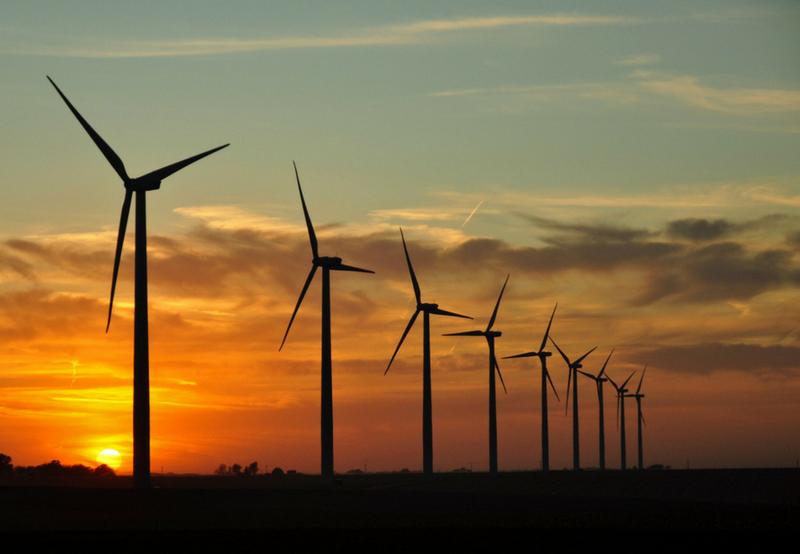 Since the inception of reverse bidding in India's wind sector back in February 2017, approximately 10 GW of wind power projects have been auctioned in the country. And of late, ...
India's domestic solar manufacturing sector is finding it difficult to cope with the falling prices of modules globally. In order to expand their businesses, local manufacturers need the government to ...