The Republic of Maldives Ministry of Finance, on behalf of the Ministry of Environment, Climate Change and Technology, has issued a request for bids (RfB) for infrastructure works to support ...
The Maldives has issued a tender inviting interested bidders to participate in the pre-qualification process for installing 11-14 MW of solar projects in 14 major islands. The last date for ...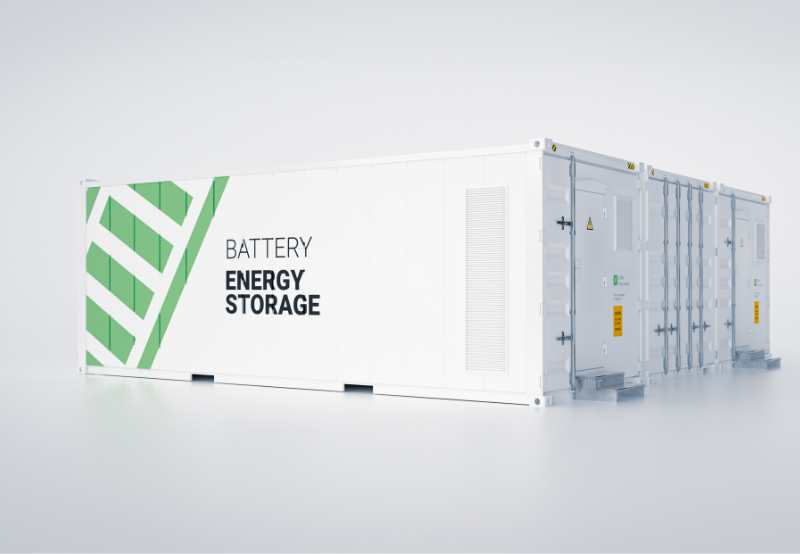 The Ministry of Environment, Climate Change, and Technology, Maldives, has invited bids from engineering, procurement, construction (EPC) contractors to install battery energy storage systems (BESS) of 40 MW/40 MWh capacity ...
The World Bank approved a $107.4 million project to help the Maldives accelerate its transition to renewable energy. The 'Accelerating Renewable Energy Integration and Sustainable Energy' (ARISE) project builds on ...
The Asian Development Bank (ADB) announced that it approved a concessional loan worth $7.74 million and a project grant worth $2.73 million to advance the existing 'Preparing Outer Islands for ...
The Government of the Republic of Maldives has invited investors and developers to install a 5 MW grid-tied solar photovoltaic system in the Greater Malé Region. The scope of work ...
The President of the Republic of Maldives was on a state visit to India recently. The visit has been fruitful for India's renewable energy sector as the country has found ...