Government-owned oil and gas major Bharat Petroleum Corporation Limited (BPCL) has said it plans to leverage its nationwide network of fuel stations to support electric mobility. The company plans to ...
SHV Energy, a Netherlands-based global distributor of liquefied petroleum gas (LPG) has acquired a majority stake in India-based distributed solar company SunSource Energy. The investment amount is undisclosed. SunSource Energy, ...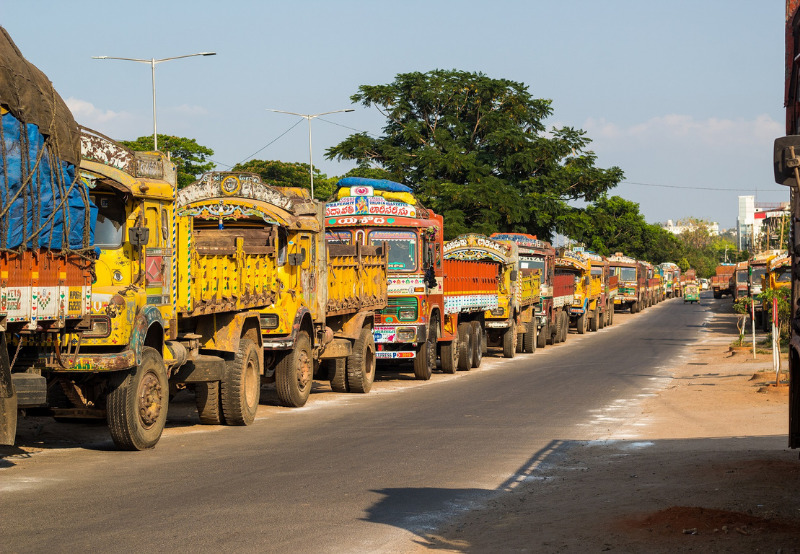 The Minister of Road Transport and Highways (MoRTH), Nitin Gadkari, has approved a proposal to levy 'Green Tax' on old vehicles polluting the environment. MoRTH has forwarded the proposal to ...