Researchers from the University of Cambridge in the United Kingdom claimed to have developed a machine learning (ML) algorithm that can help reduce the charging times of batteries used in ...
A team of researchers led by Professor Dennis Leung from the Department of Mechanical Engineering at the University of Hong Kong (HKU) have recently discovered a new possibility beyond lithium-ion-based ...
Here are some noteworthy cleantech announcements of the day from around the world: JSW Renewable Energy (Vijayanagar), a 100% subsidiary of JSW Energy, announced the commercial operations of its 225 ...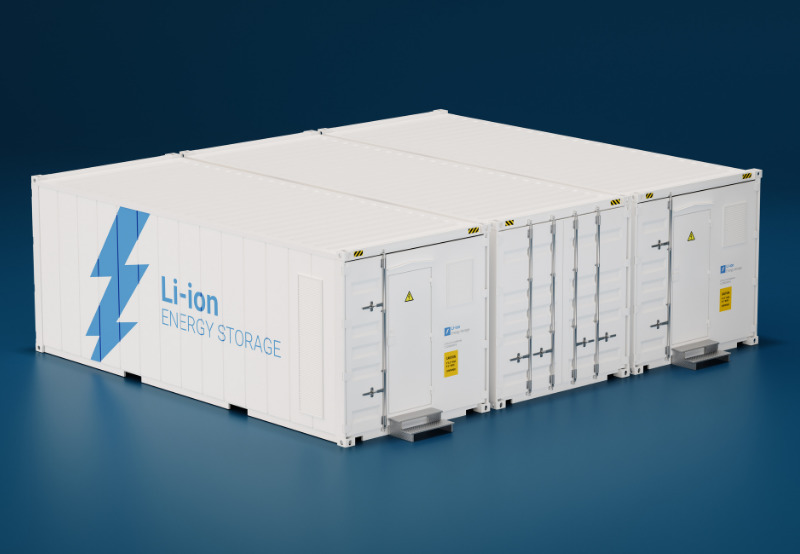 According to Wood Mackenzie, a global research and consultancy firm, the cumulative lithium-ion battery capacity is likely to rise over five-fold to 5,500 GWh between 2021 and 2030, keeping in ...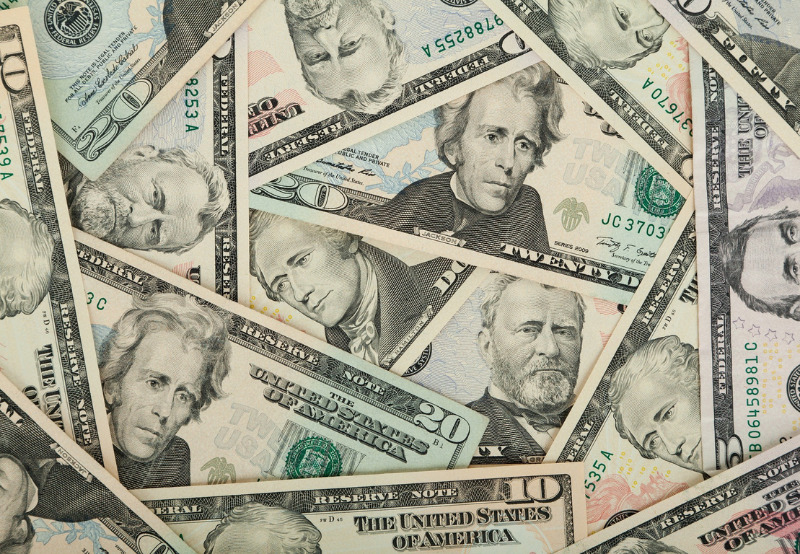 Sweden-based lithium-ion battery manufacturer Northvolt has signed a $2.75 billion private placement to finance its battery cell production expansion and research and development (R&D) efforts. The annual production capacity of ...
The rise of electric vehicles (EVs) in the last few years has been phenomenal. One of the impediments holding back the broader adoption of EVs is the performance of batteries ...
The intermittent nature of renewable energy makes it imperative to store energy to maintain an uninterrupted supply of power. KEHUA, one of the leading energy solutions providers, has come up ...
Researchers from the Skoltech Center for Energy Science and Technology (CEST) have designed a new cathode material based on titanium fluoride phosphate, which is stated to be stable and has ...
United States-based XNRGI has announced that the company has opened a high temperature (HT) lithium-ion battery factory in Gurugram in India that can produce 240 MWh of battery production capacity ...
Researchers at Penn State University claim to have developed a lithium-ion battery that is safe and has power and can last up to one million miles. A team of researchers ...
A new research finding at IBM Research could help eliminate the use of heavy metals in battery production, and this could lead to a paradigm shift in the long-term sustainability ...
It would make good business sense to focus on developing EVs in the highest demand and utility sectors in the Indian vehicle market for two-wheelers and three-wheelers according to a ...