India is staring at a power crisis as coal stocks at thermal plants are depleting. The Power and Coal ministries, on their part, have said that the fears of a ...
According to a recently released report by Lawrence Berkeley National Laboratory (LBNL), the pipeline of solar capacity in the U.S. at the end of 2020 was around 460 GW. Of ...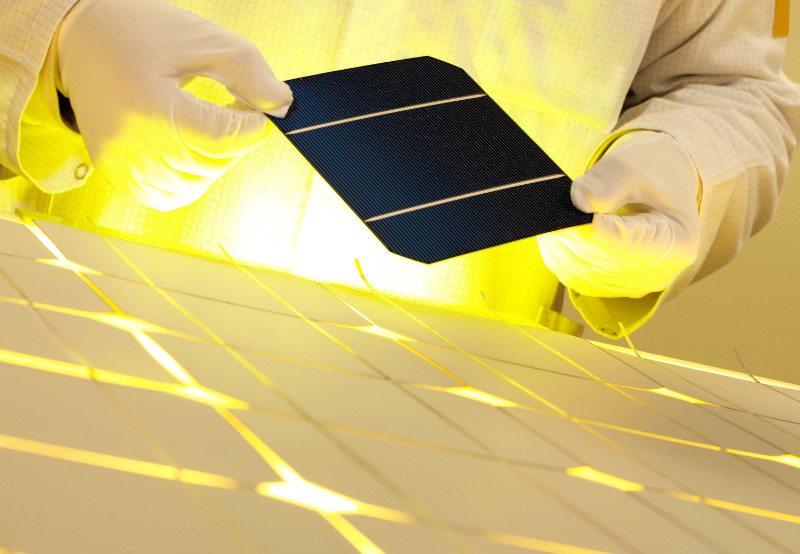 Mercom hosted a webinar on September 8, 2021, to discuss the impact of the rapidly changing module manufacturing landscape on the project's levelized cost of energy (LCOE). The webinar focused ...
While the government has come up with several protectionist policies to give impetus to the manufacturing sector in the solar space, the deck is stacked against the smaller players who ...
String inverter supplier Solis has underlined three important factors that could affect the performance of crystalline silicon photovoltaic (PV) modules – potential-induced degradation (PID) effect, micro-cracks, and hot spots. Of ...
A new report titled the 'Coal Cost Crossover 2.0' published by energy and climate policy firm Energy Innovation has noted that 80% of the coal-fired power plants in the United ...
The International Energy Agency (IEA), in its IEA Photovoltaic Power System (PVPS) Task 13 report, has said that the main challenge in long-term yield assessment for solar energy projects is ...
The cost of solar power has declined 90% over the past two decades, and it is expected to go down another 15% to 25% in the upcoming decade, Wood Mackenzie ...
Researchers at the National Institute of Technology Kurukshetra claimed that they developed a system that could be utilized to provide electricity access in rural areas of developing countries. The researchers ...
The year 2020 is behind us, and 2021 promises to be positive for the solar industry. According to Mercom Research, around 48 GW of solar projects are either awaiting construction ...
Renewable power in India is expected to be 56% cheaper than new-build coal by 2030, according to a report published by Wood Mackenzie, a United Kingdom-based research and consultancy firm. The ...
Mercom Communications India hosted a webinar on the impact of larger capacity modules on solar projects and how they help lower the levelized cost of energy (LCOE) while delivering more power ...
Researchers at Helmholtz-Zentrum Berlin (HZB) claimed that they had developed an illumination model for deploying bifacial solar modules for large-scale solar projects, decreasing the levelized cost of electricity (LCOE) for ...
Researchers at the Solar Energy Research Institute of Singapore (SERIS) have claimed that bifacial solar modules that track the sun produced 35% more energy than regular modules and could help ...
The low bids submitted for a 300 MW solar PV project planned for Saudi Arabia surprised everyone recently when the lowest submitted bid for the levelized cost of energy (LCOE) ...