Here are some noteworthy cleantech announcements of the day from around the world: Independent power producer ReNew Power commissioned a 17.6 MW first phase wind-solar hybrid project at the Chlor-Alkali ...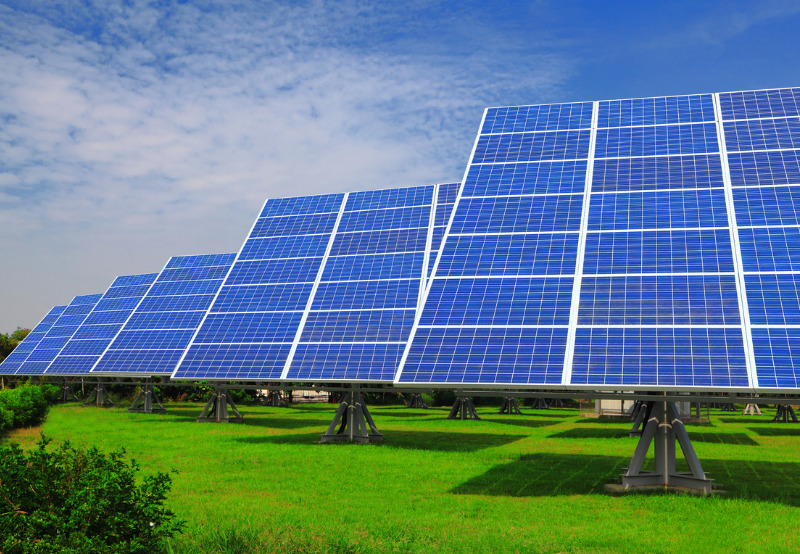 KTDA Power Company (KTPC), a wholly-owned subsidiary of Kenya Tea Development Agency (KTDA) Holdings, has invited bids to develop solar photovoltaic (PV) projects for KTDA managed regional power companies. KTPC ...
Kenya Power and Lighting Company has invited expression of interest from companies to finance, develop and operate captive solar projects of capacities ranging between 500 kW and 10 MW on ...
African solar developer REDAVIA announced that it received €1.5 million ($1.73 million) as its first catalyst loan from Energy and Environment Partnership Trust Fund (EEP Africa). REVADIA develops solar projects ...
The Kenya Electricity Generating Company PLC (KenGen) has issued a tender for the design, supply, installation, training, commissioning of a solar module manufacturing unit with an expected yearly production capacity ...
Globeleq, an energy company focused on Africa has announced the financial closure of a 40 MW Malindi Solar photovoltaic project in Kenya. The company has also announced that it has ...
Kenya will soon be home to Africa's first airport solar photovoltaic (PV) project. According to an announcement by Kenya Airports Authority (KAA), "A first of its kind pilot project in ...
The Kenyan government has launched a new program called Kenya National Electrification Strategy (KNES). The ambitious program has been developed in partnership with the World Bank and it aims to provide a ...
The African Development Bank (AfDB) has approved a senior loan of $18.17 million for the development of 50 MW Kopere solar power project in Nandi County, Kenya. The project also ...
The Overseas Private Investment Corporation (OPIC), a United States Government agency, has provided 600 million shillings (~$5.86 million) to CrossBoundary Energy, a Nairobi-based company which funds commercial and industrial solar ...
CDC, a development finance institution of the UK government, has partnered with Globeleq, an independent power producer and developer in Africa, to provide $66 million debt financing to Malindi Solar Group ...
The World Bank has approved $180 million in assistance to Kenya to strengthen the financial health of the Kenya Electricity Generation Company Limited (KenGen) and improve private sector financing in ...
Abu Dhabi-based off-grid solar power provider Pawame has raised $2 million from Gulf investors to provide sub-Saharan African households with solar power solutions. This seed funding will be utilized by ...
The World Bank approved an International Development Association (IDA) fund of $150 million for Kenya. The fund will be utilized to help communities in Kenya gain access to modern energy ...