The Cabinet has approved a Memorandum of Understanding (MoU) between India and France in the field of energy efficiency. The MoU is a science and technology agreement, which involves knowledge ...
Petroleum Development Oman (PDO), a state owned oil producer in Oman, has announced that it has allocated a 100 MW solar project to the Marubeni Consortium, a consortium comprising the ...
Japan's Ministry of Economy, Trade and Industry (METI) has proposed that companies granted permits for solar projects between the fiscal years of 2012 to 2014 under Feed-In-Tariffs (FiT) should submit ...
According to a new report published by RE100, its member companies sourced 72 TWh of renewable power in 2017, an increase of 41 percent compared with the preceding year. RE ...
Japanese Sri Lanka Friendship (JSF) Corporation, a board of investment company, will start manufacturing solar panels at Katunayake in Sri Lanka. This will be the first solar panel manufacturing facility in ...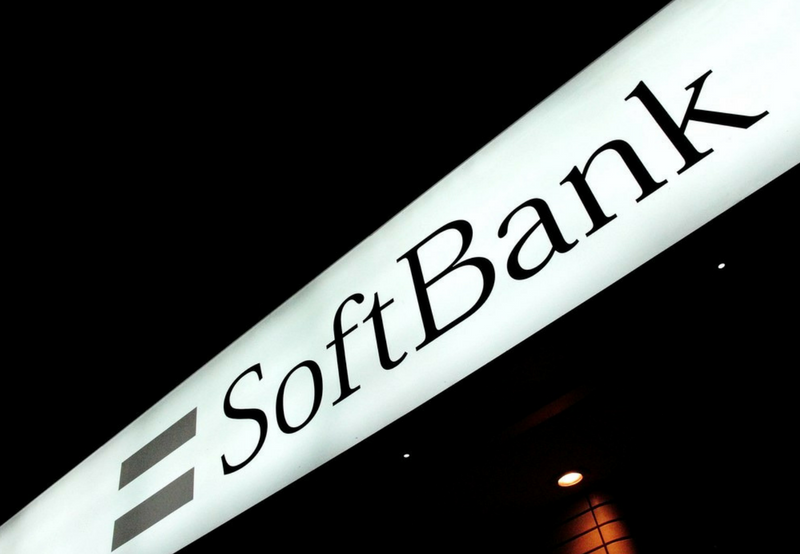 SoftBank Group, a Japanese telecom giant-turned-tech investor, plans to invest $60 to $100 billion in Indian solar projects, according to Japanese public broadcaster NHK. Prime Minister Narendra Modi-led administration has ...
The recommendation to impose safeguard duty on solar imports to India and the ongoing investigation faced criticism at the recently-held meeting of the World Trade Organization's (WTO) safeguard committee. The ...
Hindustan Power, an Indian Renewable Energy firm, is aggressively expanding its global solar portfolio. The company acquired 15 solar power generation projects in Japan and is poised to enter the ...
The share of renewable power in India's energy mix continues to increase with cumulative installations now exceeding 50 GW. The solar sector is witnessing installations and project commissioning at a ...
India's Jawaharlal Nehru National Solar Mission (JNNSM), a major initiative of the government of India, has set itself a goal of creating an enabling policy framework for deploying 20GW of ...