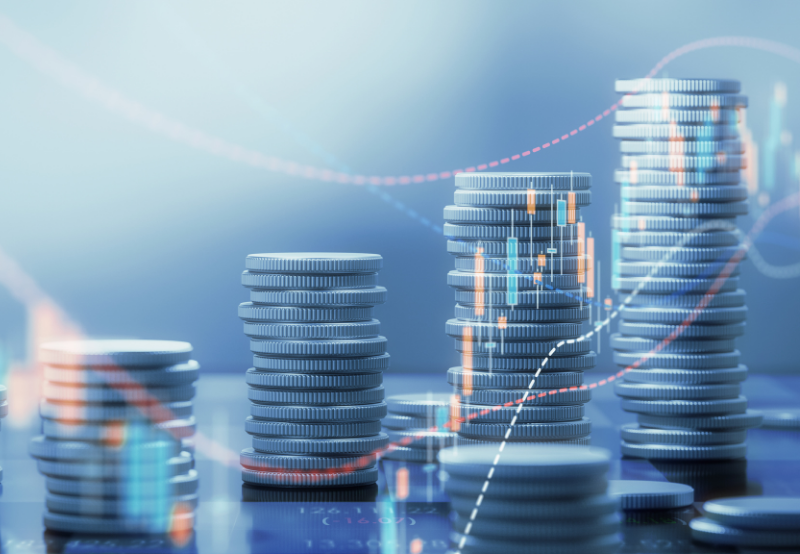 Bengaluru-based PYSE, a retail investment platform for sustainable projects, has launched India's first fractionally-owned solar power project in Karnataka. The 5 MW open access solar project in Chitradurga will be ...
Here are some noteworthy cleantech announcements of the day from around the world: Tata Motors has partnered with the Haryana Renewable Agency to deploy its electric car Nexon EV in ...
The Indian Renewable Energy Development Agency (IREDA) will provide loan to the tune of ₹3 billion (~$45.7 million) to Reliance Money, a brand by Reliance Commercial Finance Limited, a subsidiary ...