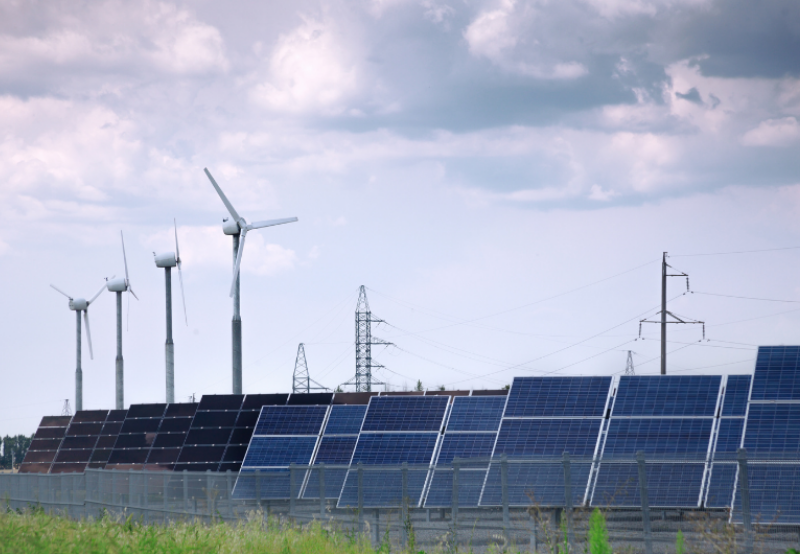 Here are some noteworthy cleantech announcements of the day from around the world: The Department of Expenditure, Ministry of Finance, granted additional borrowing permission of ₹282.04 billion (~$3.72 billion) to ...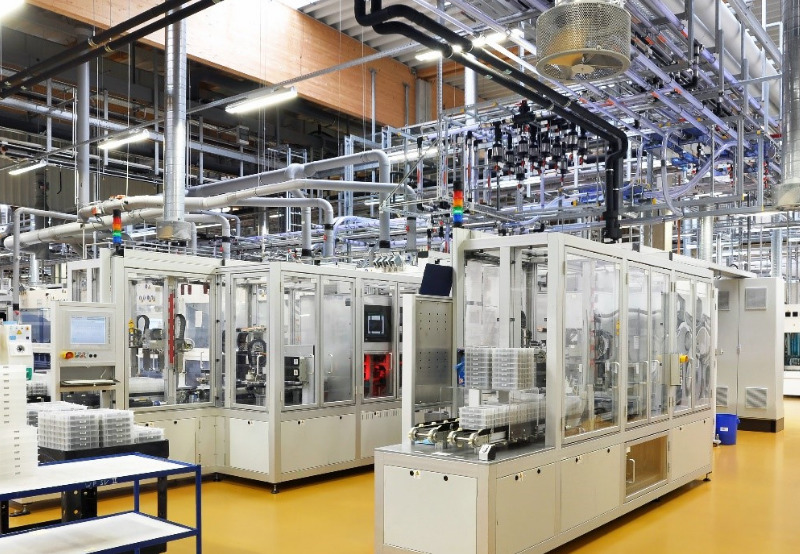 The Indian government has come up with several initiatives to encourage domestic solar manufacturing. In April this year, the Union Cabinet approved the production-linked incentive (PLI) program to push gigawatt-scale manufacturing of ...
To closely monitor the component solar suppliers and their manufacturing facilities, the Ministry of New and Renewable Energy (MNRE) has made it mandatory for solar cell and module manufacturers to ...