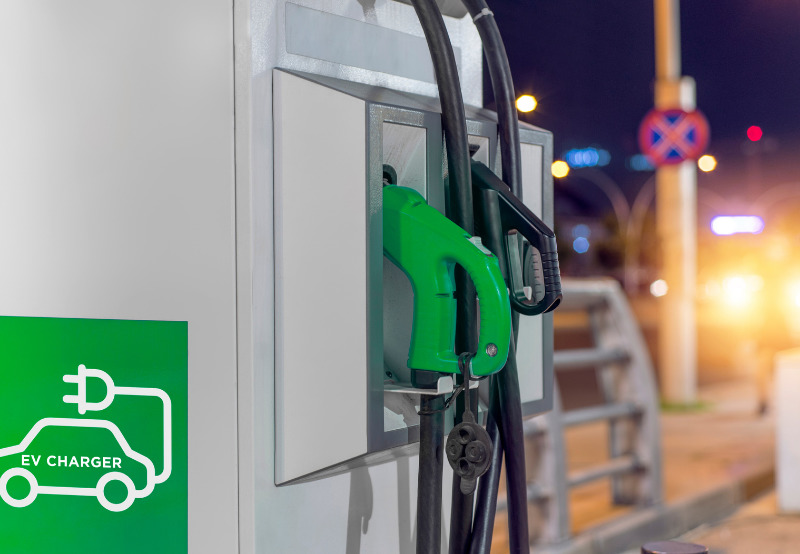 EverSource Capital, a climate impact fund, has announced an investment in Lithium Urban Technologies, an electric vehicles (EV) company, for a majority stake. Lithium Urban operates a fleet of four-wheeler ...
EverSource Capital announced the financial closure of India's largest climate impact fund, the Green Growth Equity Fund (GGEF), at $741 million. The GGEF is now one of the largest single-country ...
EverSource Capital and the National Investment and Infrastructure Fund of India (NIIF) have announced their partnership with Ayana Renewable Power which could see investment to the tune of $330 million ...
Lightsource BP, a global renewable energy development firm, and investment firm Everstone Group have teamed up to create a major fund management platform called EverSource Capital for the development of ...