Company heads of 13 leading European solar organizations have urged the European Commission to call for action to boost investment in the continent's solar photovoltaic (PV) industrial base and reinforce ...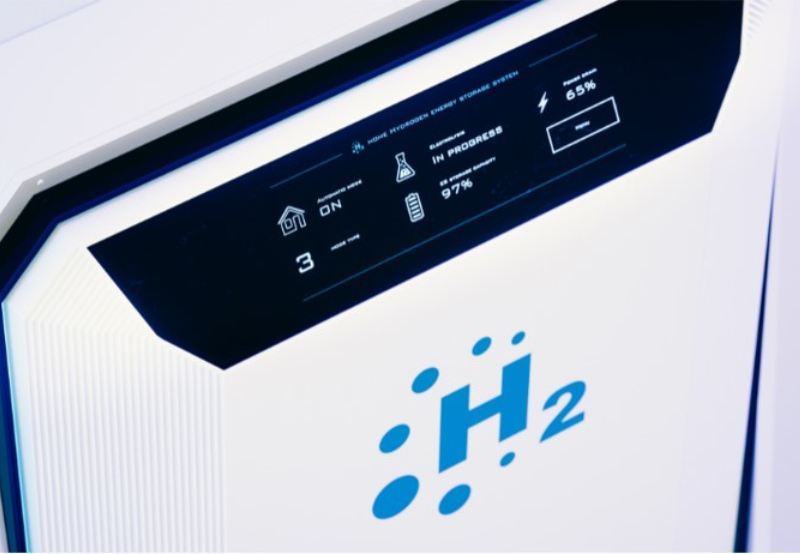 The European Commission, under the European Union (EU) State aid rules, has approved a €220 million (~$215.3 million) Spanish measure to support Cobra Facilities & Services (COBRA) in the production ...
The European Commission has approved the second phase of the Important Project of Common European Interest (IPCEI) to support research, innovation, and the first industrial deployment of the hydrogen technology ...
Here are some noteworthy cleantech announcements of the day from around the world: Tata Power announced that over 37 of its commercial customers with consumption of more than 19 MUs ...
The Fuel Cells and Hydrogen 2 Joint Undertaking, a public-private partnership of the European Commission, has awarded €5 million (~$6.08 million) in funding to a consortium to explore the feasibility ...
The European Commission (EC) has asked the Netherlands to pay €659 million (~$798.6 million) to the European Union for not imposing anti-dumping and countervailing duties on solar panels imported from ...
The European Commission (EC) has unveiled a strategy to help achieve the European Union's (EU) climate neutrality target by 2050. The plan suggests increasing Europe's offshore wind capacity up to ...
The European Commission's (EC) Innovation and Networks Executive Agency (INEA) and the Indian Department of Science and Technology (DST) have called for proposals that make use of existing local energy ...
Chinese solar panels are now free from anti-dumping and anti-subsidy measures put in place by the European Union (EU). After considering the needs of both producers and those using or ...