Indian Oil Corporation Limited (IOCL) has invited bids for the annual operation and maintenance (O&M) of distributed solar systems of 1.001 MW capacity installed at the Paradip refinery and township ...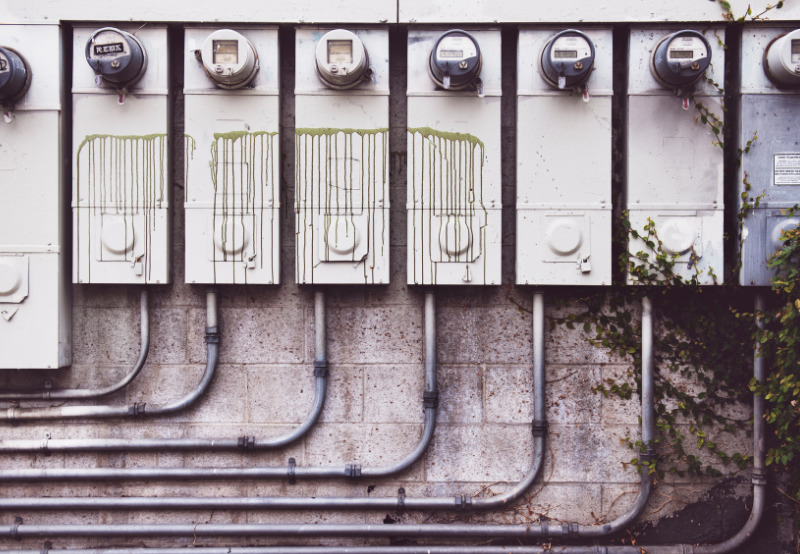 Convergence Energy Services Limited (CESL), a wholly-owned subsidiary of Energy Efficiency Services Limited (EESL), has invited bids for the supply and installation of 300 availability-based tariff (ABT) meters for remote monitoring of ...
Ajmer Vidyut Vitran Nigam Limited (AVVNL) has floated a tender for distributed grid-connected solar systems for agricultural consumers under component C of the Pradhan Mantri Kisan Urja Suraksha evem Utthan ...
Distributed solar company, Fourth Partner Energy, has raised $15 million (~₹1.1 billion) in debt funding from responsAbility, a Switzerland-based development asset manager. According to the company's press statement, the funding ...
The Gujarat Electricity Regulatory Commission (GERC) has passed an order allowing Gujarat Urja Vikas Nigam Limited (GUVNL) and the other distribution companies (DISCOMs) in the state to procure power from ...
Ending months of uncertainty in the solar market, the Price Bureau of China's National Development and Reform Commission (NDRC) announced the level of solar FIT payments for large-scale projects which ...
China installed 5.2 GW of solar photovoltaic (PV) capacity in the first quarter (Q1) of 2019. When compared to Q1 2018, this was a nearly 40% decline in installation numbers ...
The government of Gujarat has approved a policy that aims to develop the state's small-scale distributed solar photovoltaic (PV) sector. According to a Gujarat government official, "The policy aims to ...
In the calendar year (CY) 2018, China installed 44.26 GW of solar photovoltaic capacity.  The country installed 9.76 GW of solar PV capacity in the fourth quarter of CY 2018 ...
The Ministry of New and Renewable Energy (MNRE) has extended the implementation timeline of 40 MW of distributed grid-connected solar photovoltaic (PV) power projects in Andaman & Nicobar, and Lakshadweep ...