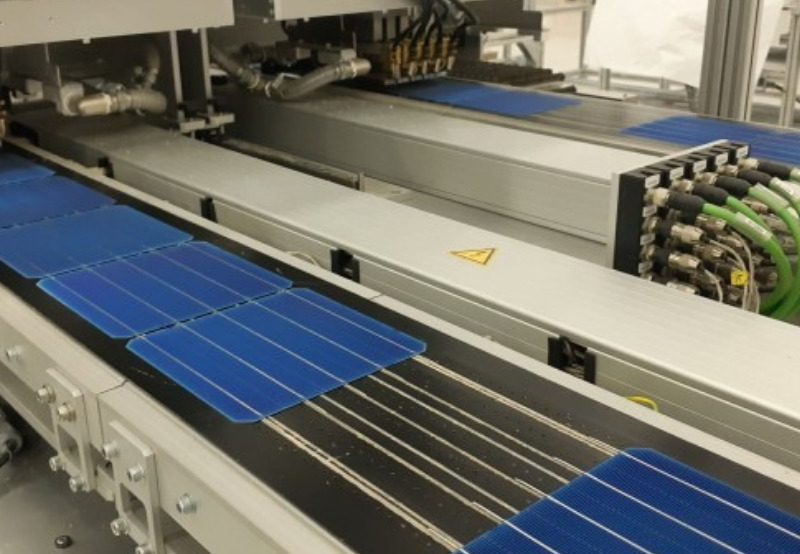 The Union Government has approved the sale of the government-owned solar cell and module manufacturer Central Electronics Limited (CEL) to Nandal Finance and Leasing Private Limited for ₹2.10 billion (~$28.02 ...
Here are some noteworthy cleantech announcement of the day from around the world: Sunvik Steels has partnered with Dexler Energy to develop 13 MW of rooftop solar projects at its ...
The government of India has invited an expression of interest (EoI) for the proposed disinvestment of 100% shareholding in Central Electronics Limited (CEL). The last date for the submission of ...