According to a recent report published by Climate Trends and Riding Sunbeams, one in four trains of the Indian Railways could be powered by solar power. Indian Railways is one of India's ...
The Ministry of Road Transport and Highways has greenlighted the use of E20 - a blend of 20% ethanol and 80% gasoline - as an automotive fuel. Mass emission standards ...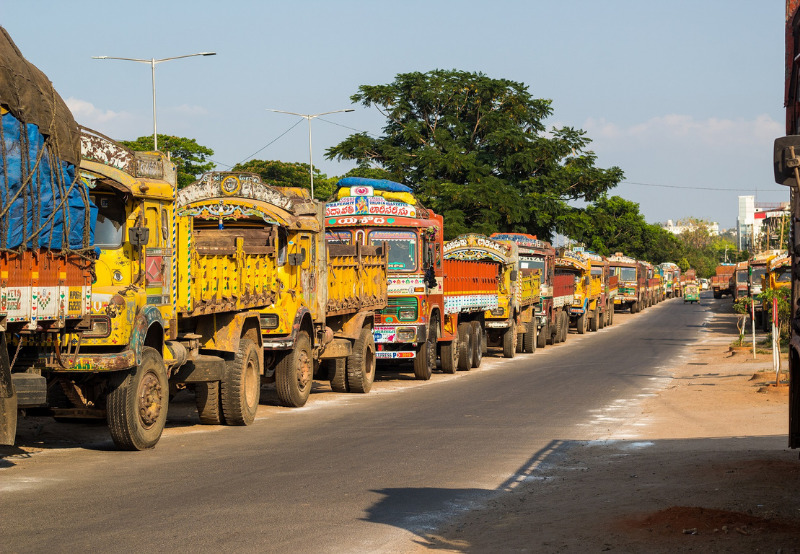 The Minister of Road Transport and Highways (MoRTH), Nitin Gadkari, has approved a proposal to levy 'Green Tax' on old vehicles polluting the environment. MoRTH has forwarded the proposal to ...
The Asian Development Bank (ADB) announced that it approved a concessional loan worth $7.74 million and a project grant worth $2.73 million to advance the existing 'Preparing Outer Islands for ...
The Public Health Engineering Department (PHED) of Assam has floated a tender for the "conversion of diesel-driven water pipelines to solar power operated piped water supply system" in eight different ...
The Minister of Petroleum and Natural Gas and Steel Dharmendra Pradhan recently released an Expression of Interest (EoI) floated by the national oil marketing companies such as Indian Oil, Bharat ...
The Massachusetts Institute of Technology (MIT) researchers have recently released a report evaluating a range of solar pump technologies and business models available in India for irrigation and salt mining ...