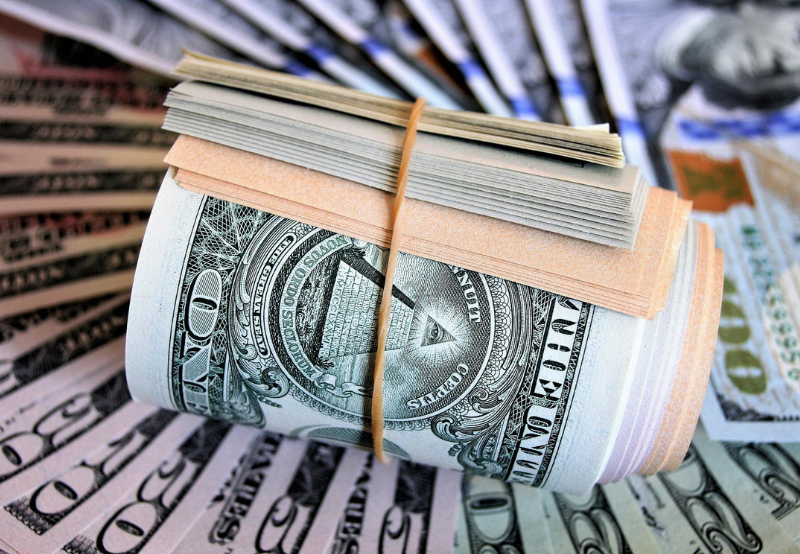 Husk Power Systems, a solar microgrids operator, has secured a $750,000 loan from German Investment Corporation -  Deutsche Investitions- und Entwicklungsgesellschaft (DEG) to support the company's expansion of India operations ...
The Ministry of Power issued a gazette notification that distribution licensees must ensure 24/7 uninterrupted power supply to all the consumers residing in cities with 100,000 or more residents to ...
India's leading power generator NTPC has issued an expression of interest (EoI), inviting bids for hydrogen fuel cell-based pilot projects. The last date for submission of bids is July 10, ...
In a study, the Council on Energy, Environment, and Water (CEEW) found that solar-powered primary healthcare centers (PHCs) in Chhattisgarh admitted over 50 percent more patients and conducted almost twice ...