Here are some noteworthy cleantech announcements of the day from around the world: Greenko Group has started the construction of its 5.23 GW Integrated Renewable Energy Storage Project in Kurnool ...
Renewable capacity addition in 2022 is expected to grow by 8% and breach the 300 GW mark for the first time, according to a report published by the International Energy ...
Pune-based biofuel company Greenjoules has raised ₹330 million (~$4.52 million) in a 'Series A' round of funding from Blue Ashva Capital through its Blue Ashva Sampada Fund. Blue Ashva Capital ...
Union Minister for Road Transport & Highways, Nitin Gadkari, in a webinar, said that India's public transport is going to be modernized using fuels such as biofuel, Compressed Natural Gas ...
A new process that could significantly reduce the cost of producing biofuels like ethanol from plant waste has been discovered by researchers at Rutgers University in New Brunswick, New Jersey ...
In a significant move that is bound to pave the way for the entry of new players in the fuel marketing space, the Cabinet Committee on Economic Affairs (CCEA) has ...
The global renewable energy sector is growing at a rapid pace, and the installation of solar PV systems at homes, commercial buildings, and industrial facilities are set to rise in ...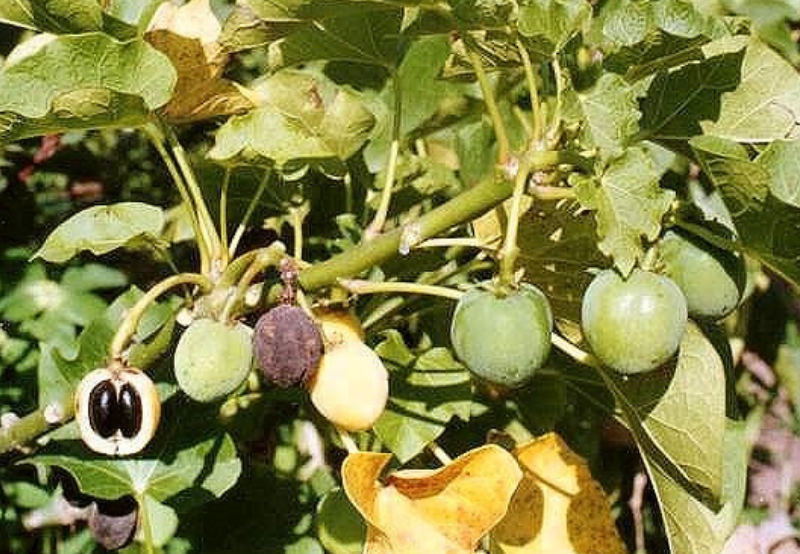 India is poised to utilize its huge biomass potential in the coming years. Biomass and organic waste sources like paddy straw, farm stubble, agricultural residue, cattle dung, sugarcane press mud, ...
To check the rise of harmful emissions, the Indian government is working at a fast pace to increase the usage of biofuels. After approving the National Policy on Biofuels in ...
Punjab Renewable Energy Systems Pvt. Ltd. (PRESPL), a Mumbai-based biomass supply chain management company, is planning to raise up to $10 million in Series B funding round. Promoted by the ...
At the 70th Republic Day celebrations this year, the Indian Air Force (IAF) will lead the way towards a greener future by utilizing biofuel for its aircraft during the fly-past ...
The Government of India has imposed restrictions on the export and import of biofuels. Recently, government issued two separate restricting orders pertaining to the import and export of biofuels in ...
In a country like India, where the overall economic growth is fueled by its agrarian sector, biofuels assume great significance in light of the country's ambitious goals of doubling farmers' ...
The central government's cabinet, headed by prime minister Narendra Modi,  approved the National Policy on Biofuels - 2018. Biofuels in India are of strategic importance as they augur well with ...