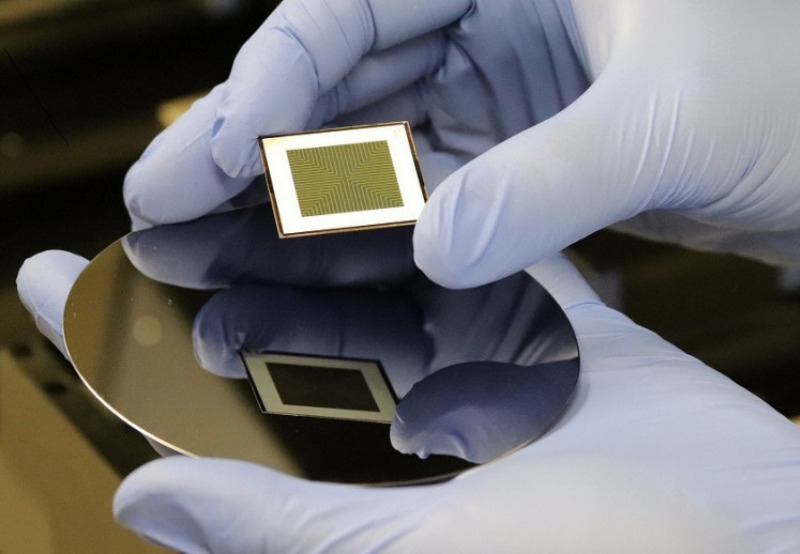 Researchers at Australian National University claim to have produced a more efficient type of solar cell using laser processing. The cell produced is supposedly a true bifacial solar cell with ...
Here are some noteworthy cleantech announcements of the day from around the world: Tata Power Renewable Energy Limited (TPREL), a 100% subsidiary of Tata Power, commissioned a 150 MW solar ...
The Rajasthan Electronics and Instruments Limited (REIL), a joint venture between the Government of India and the Government of Rajasthan, has issued a tender for the supply of 150,000 solar ...