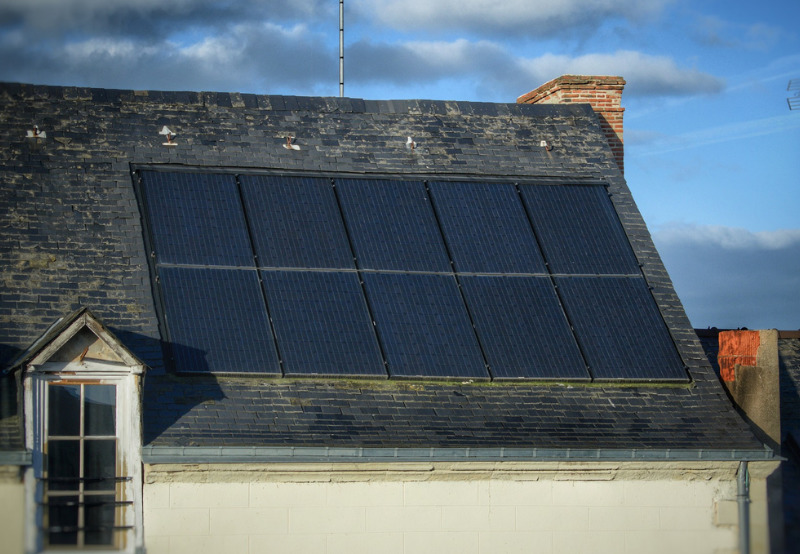 The solar industry believes the Gujarat government's new solar policy is a mixed bag of positive and negative initiatives for the sector. The Gujarat government announced the new 'Gujarat Solar ...
The Tamil Nadu Electricity Regulatory Commission (TNERC) has issued an order with detailed guidelines for wind power procurement. The order provides details on mode of power procurement, energy banking, transmission, ...
The Government of Karnataka has held a meeting to discuss the banking and wheeling charges for grid-connected renewable projects in the state. In the meeting, the government decided that for ...
Provisional interconnection approval by a state load dispatch center is not sufficient for banking of energy by any developer and it will not be responsible for pumping power without any ...
The Karnataka Electricity Regulatory Commission (KERC) recently levied 25 percent of the normal transmission charges as wheeling charges for open access consumers in the state. The current wheeling charges being ...
The Karnataka Electricity Regulatory Commission (KERC) has released a discussion paper that calls for increasing the wheeling and banking charges for solar, wind and other renewable energy projects developed under ...