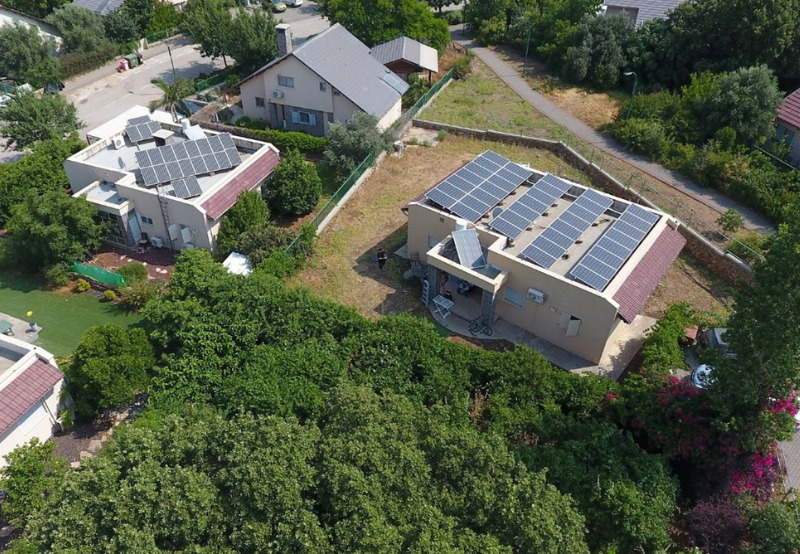 The Westend Heights Condominium Apartment Owners' Welfare Association has floated a proposal for a 165 kW rooftop solar system in Bengaluru. This tender is among the few publicly floated rooftop solar tenders ...
The Bangalore Metropolitan Transport Corporation (BMTC) has invited bids to select a service provider to procure 300 electric buses on a gross cost contract (GCC) model. The contract will also ...
Swelect Energy Systems Limited, a solar photovoltaic module manufacturing company, has resumed operations at its unit in Bangalore with effect from April 25, 2020. Given the outbreak of the COVID-19 ...
The Bangalore Metropolitan Transport Corporation (BMTC) has invited bids for the procurement and operation & maintenance (O&M) of nine-meter 90 electric buses on the gross cost contract (GCC) model. The ...
India is on pace to add over 8 GW of solar in 2019, according to the recent Q2 2019 India Solar market update published by Mercom India and is the third-largest solar ...
Indian Telephone Industries (ITI) Limited, a government-owned manufacturer of telecommunication equipment, has issued a tender to procure 600,000 kWh of solar power monthly from offsite ground-mounted projects for its facility ...
Mercom India, an exclusive knowledge partner of Intersolar India, has released its whitepaper India Solar Market Drivers and Challenges, in partnership with the Intersolar India conference. The conference will be ...
Looking at the rapid pace of solar energy installations across India, one wonders what it would take for a city to be at the heart of it all. Is there ...
American multinational technology company Microsoft has announced the completion of its first renewable energy deal in India. Under the agreement, the company will purchase 3 MW of solar-power from Atria Power for ...
Bangalore Electricity Supply Company (BESCOM) is leading the effort to develop Electric Vehicle (EV) charging infrastructure for Karnataka's capital city with an announcement that plans to launch 11 fast-charging stations ...
TUV Rheinland India has expanded its footprint in India with the opening of a €2.5 million (~₹192.6 million) facility in Bangalore to test Solar PV and other technologies. The company ...