Bharat Heavy Electricals Limited (BHEL), an Indian engineering and manufacturing enterprise has invited bids for consulting firms to prepare a detailed project report (DPR) on the solar photovoltaics (PV) manufacturing ...
The Ministry of New and Renewable Energy (MNRE) has issued a request for proposal (RfP) for developing a long-term vision, implementation plan, road map, and institutional framework for its One ...
The International Finance Corporation (IFC), the financial wing of the World Bank Group, has signed an agreement with Burkina Faso's Ministry of Energy to assess the economic benefits of private ...
The National Institute of Wind Energy (NIWE) has invited tenders for sensors and data loggers with accessories to assess wind and solar resources across the country. The scope of work ...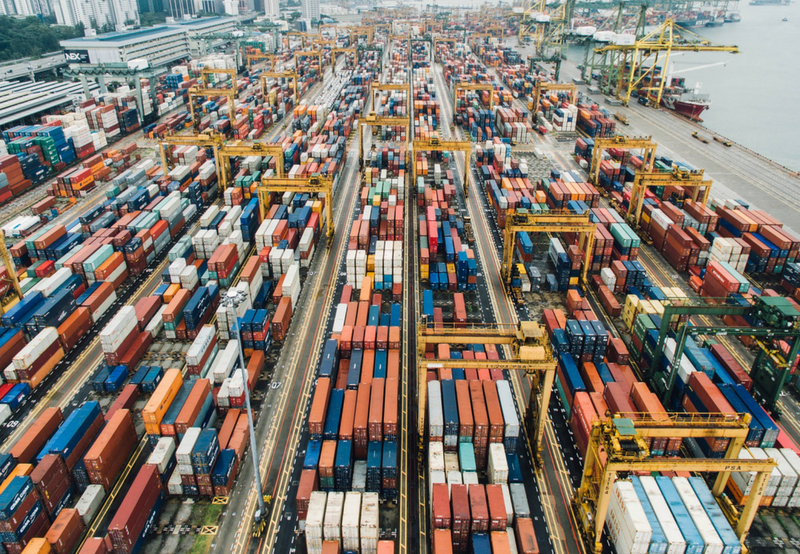 Just a few days after the Supreme Court put aside the stay order on safeguard duty by the Orissa High Court, the Ministry of Finance has now issued an instruction ...