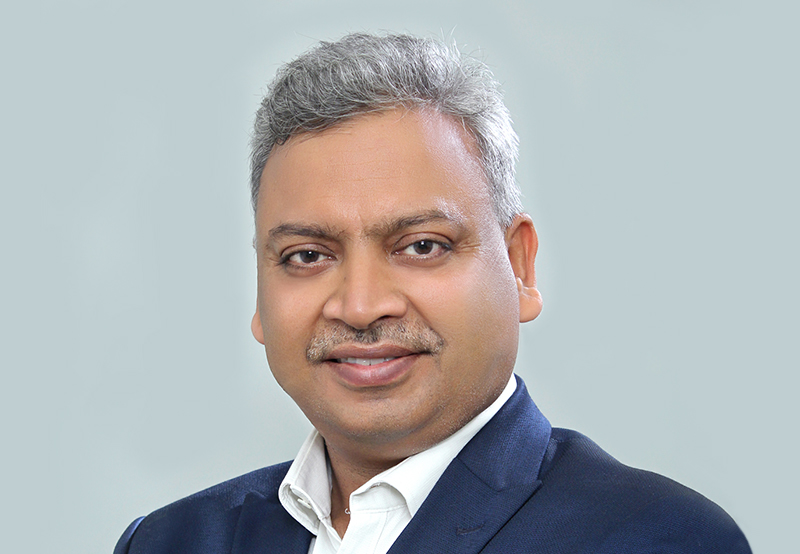 Maintaining grid stability is critical to transmitting the required power to consumers with increasing energy demands. Due to their intermittency, renewable assets require greater flexibility to incorporate distributed energy resources ...
Solar Energy-focused deep tech startup Renkube has secured ₹24 million (~$300,000) in a seed round led by CIIE.CO, a startup incubator established by IIM Ahmedabad. JITO Angel Network and K4 ...
The Ministry of Power (MoP) issued detailed guidelines last month for the reform-based result-linked power distribution program over the next five years. The program aims to reduce the aggregate technical and commercial ...
The cost of solar power has declined 90% over the past two decades, and it is expected to go down another 15% to 25% in the upcoming decade, Wood Mackenzie ...
Ola, one of India's leading mobility platforms, has announced that it has partnered with Siemens to build its upcoming electric vehicle manufacturing facility. The announcement comes on the heels of ...
Artificial intelligence (AI)-driven clean energy storage systems provider - Stem Incorporated - and publicly-traded special purpose acquisition company (SPAC) - Star Peak Energy Transition Corp – declared that they have ...
The U.S. Department of Energy (DOE) announced that it would provide a $130 million funding for selected research projects to advance solar technologies. According to the agency, DOE will provide ...
Solar monitoring and analytics platform Prescinto announced that it raised an undisclosed amount in seed funding from Venture Catalysts, an integrated incubator for startups. According to its press statement, angel ...
Google's Chief Executive Officer (CEO) Sundar Pichai, in a video message, declared that Google had eliminated its carbon legacy. This brings Google's lifetime net carbon footprint to zero, making it ...
Swytch, a U.S.-based blockchain-driven clean energy company, has signed a deal with Chuncheon, the capital of Gangwon Province in South Korea, to reduce carbon emissions in the city. Under the ...