India has a unique need to balance the need for competitive pricing and advanced technologies to reduce the levelized cost of energy. The rest of the world has adopted larger ...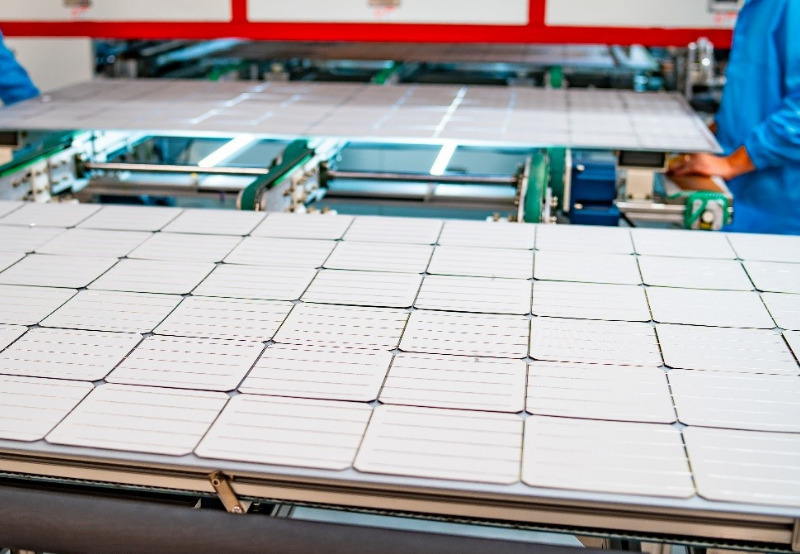 The growing needs of the Indian solar industry and COVID-19 related supply chain disruptions have increased the need for developing a self-sustaining manufacturing ecosystem. The government has come up with ...
Large-scale solar projects accounted for 78% of the total installations in India with 2.52 GW in 2020. While the industry is upbeat about the prospects in 2021, the second wave ...
In a recently-released report, Mercom observed that in Q1 2019, the average selling price of domestic solar modules declined by about 3.5% from $0.277 (~₹19)/W to $0.268 (~₹18)/W. Indian modules ...