Pune-based renewable energy solutions provider Suzlon Group has announced its financial results for the second quarter (Q2) of the fiscal year 2019-20 (FY 2020).
Suzlon reported a net loss of ₹7.78 billion (~$108.6 million), up 64% from the same period last year when the net loss was ₹2.8 billion (~$39.08 billion). The pre-forex (foreign exchange) operating performance, earnings before interest, taxes, depreciation, and amortization (EBITDA) reflected a loss of ₹2.43 billion (~$33.92 million) in Q2 2020.
"Our operations are at a sub-optimal level due to liquidity challenges being faced by the company. We remain focused on cost optimization across the board, including the cost of goods sold (COGS) and fixed costs," said CFO Swapnil Jain.
Suzlon added that its revenue for the second quarter stood at ₹8.03 billion (~$112.1 million), down about 32% from ₹11.95 billion (~$116.8 million) during the same period last year.
"The sector is witnessing issues on project execution due to some policy issues, but there has been some healthy growth in installations over the last year … our operations are at a subdued level with a minimal allocation of funding as we are trying to fix our capital structure," Suzlon Group CEO J P Chalasani said.
The company said it plans to concentrate its efforts on holistic debt resolution and has submitted a restructuring plan to the lenders. It is working to achieve a feasible resolution plan by segregating total debt into sustainable debt and unsustainable debt.
"India is expected to be a relatively high-volume market once the transitional problems and policy uncertainty are addressed. We continue to work determinedly for a sustainable long-term debt resolution plan with our consortium of lenders, to preserve the value of the company," Chalasani added.
Suzlon, in its report, noted that it had an annual market share of around 39% in India. It also added that as of March 31, 2019, it had a cumulative market share of about 35% and that it had approximately 12.5 GW of assets under management in the country.
In the Q1 FY 2020, the company reported a revenue of ₹8.33 billion (~$117 million), a net loss of ₹3.37 billion (~$47.34 million) with a consolidated net term debt (including foreign currency convertible bond) of ₹77.51 billion (~$ 1.08 billion). The working capital debt of the company was ₹40 billion (~$ 562.47).
Previously, Mercom reported that the Central Electricity Regulatory Commission (CERC) issued an order providing relief to Suzlon, who was operating 7,400 MW of wind energy projects, which needed retrofitting. The company had filed a petition seeking an extension of time and to revisit clauses about the minimum capacity criteria for the applicability of low voltage ride through (LVRT) solution.
Earlier this year, the company sold two of its solar subsidiaries to Ostro Energy, a wholly-owned subsidiary of independent power producer, ReNew Power. The two subsidiaries are Shreyas Solarfarms Limited (Shreyas Solar) and Aalok Solarfarms Limited (Aalok Solar).
Previously, Mercom also reported on the news of Suzlon completing the sale of two of its subsidiaries to CLP Wind Farms (India) Ltd. Suzlon had stated that it was selling its remaining stake in S.E Solar Limited and Gale Solar Farms Limited for consideration of ₹765.5 million ($11.1 million) and ₹225.4 million ($3.3 million) respectively.
Image credit: Suzlon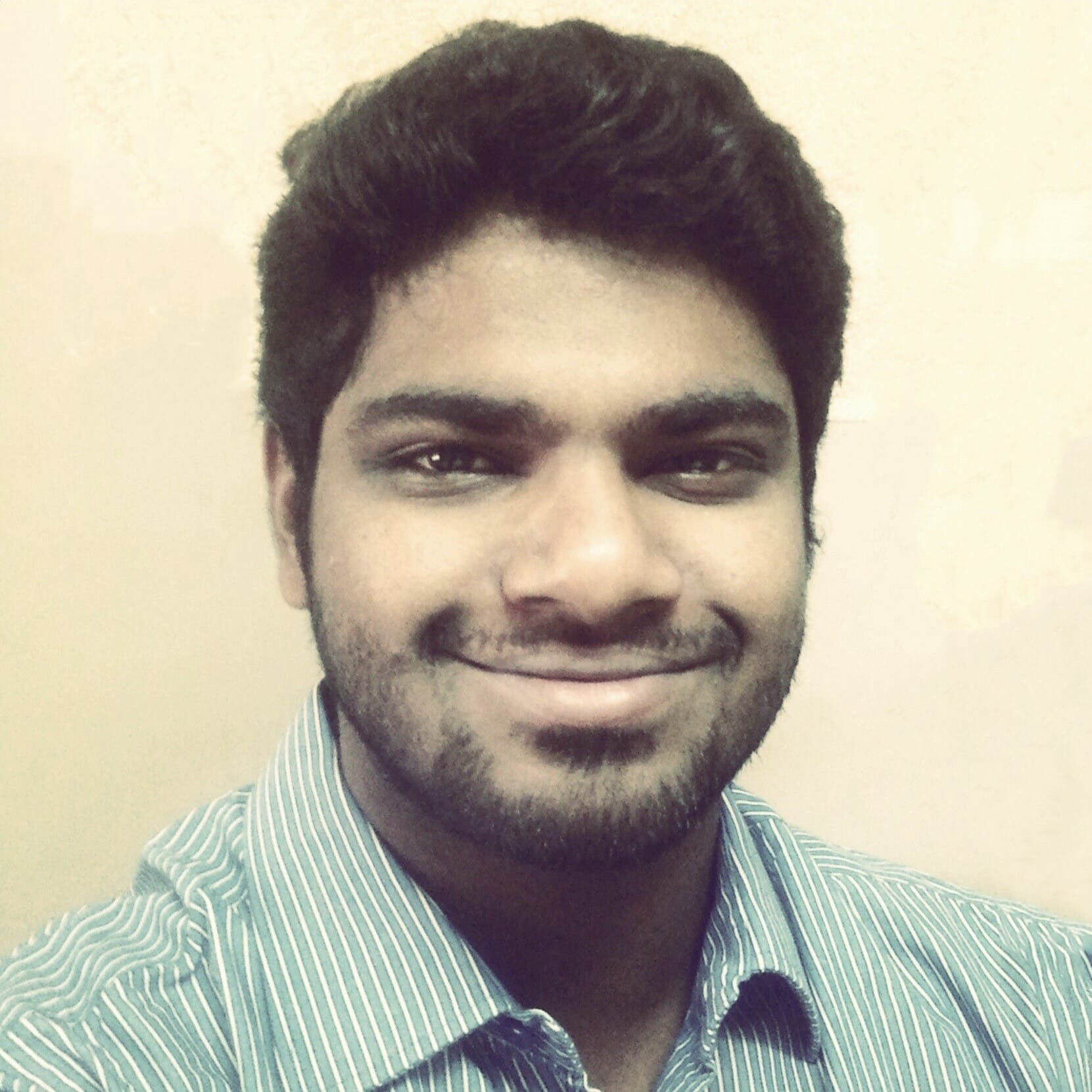 Nithin Thomas is a staff reporter at Mercom India. Previously with Reuters News, he has covered oil, metals and agricultural commodity markets across global markets. He has also covered refinery and pipeline explosions, oil and gas leaks, Atlantic region hurricane developments, and other natural disasters. Nithin holds a Masters Degree in Applied Economics from Christ University, Bangalore and a Bachelor's Degree in Commerce from Loyola College, Chennai. More articles from Nithin.