SunEdison Infrastructure Limited, a Chennai-based renewable energy company, has entered into a framework agreement to restructure and transfer under-construction commercial and industrial (C&I) and other businesses of the company to SunEdison Energy Solutions Private Limited, a newly formed joint venture.
SunEdison Energy Solutions is a joint venture company of Sherisha Infrastructure Private Limited, Fenice Investment, South Lake One LLC, and a company proposed to be set up in the United Kingdom by Pashupathy Capital Private Limited.
SunEdison Infrastructure Limited has entered into the agreement with the following entities:
i. South Lake One LLC
ii. Fenice Investment Group LLC
iii. Pashupathy Shankar Gopalan
iv. Anil Jain
v. SILRES Energy Solutions Private Limited
vi. Pashupathy Capital Private Limited
vii. Sherisha Infrastructure Private Limited
viii. Sherisha Technologies Private Limited
ix. Avyan Pashupathy Capital Advisors Private Limited
Under the proposed restructuring plan, completed projects and under-development projects will be separated, and the ones under development will be transferred to the joint venture.
SunEdison's engineering, procurement, and construction (EPC) business, and the trademark "SunEdison" will also be transferred to SunEdison Energy Solutions through a slump sale. It will include:
i. The EPC business of the SunEdison Infrastructure Limited and the Trademark "SunEdison" as a going concern
ii. 100% of the equity shares held by SunEdison Infrastructure Limited in Ishaan Solar Power Private Limited and SILRES Energy Solutions Private Limited
iii. 36% of the partnership interest (constituting 99.99% of the economic interest) of Sherisha Solar LLP
iv. 51% of equity shares of each of Enrecover Energy Recovery Solutions Private Limited and Megamic Electronics Private Limited
A slump sale is when an undertaking is sold without considering the individual values of the assets or liabilities contained within the undertaking.
Additionally, under the terms of the agreement, South Lake One LLC will invest $10 million (~₹752.9 million) in SILRES, a subsidiary of SunEdison Infrastructure Limited, to fund urgent working capital requirements.
SunEdison Infrastructure Limited is a solar energy solutions provider and works as an installer of solar water pumps and rooftop solar, among other service offerings. The company has been in the news on various occasions in the past over several acquisition developments. The subsidiary SILRES Energy is focused mainly on residential and small commercial rooftop segment. The company is focusing mainly on homeowners and micro, small, and medium enterprises (MSMEs), which form a sizeable chunk of the rooftop segment.
Recently, SunEdison announced that it has entered into a share subscription and shareholders' agreement with U.S.-based Fenice Investment Group LLC. Under this deal, SILRES Energy Solutions Private Limited was set to sell its shares to the Fenice Investment Group. SILRES Energy was incorporated in October 2019.
In January, Mercom reported that SunEdison Infrastructure Limited (formerly YKM Industries Limited) announced that its subsidiary SIL Rooftop Solar Power Private Limited, acquired 100% fully paid-up equity share capital along with voting rights of Sherisha Solar Private Limited.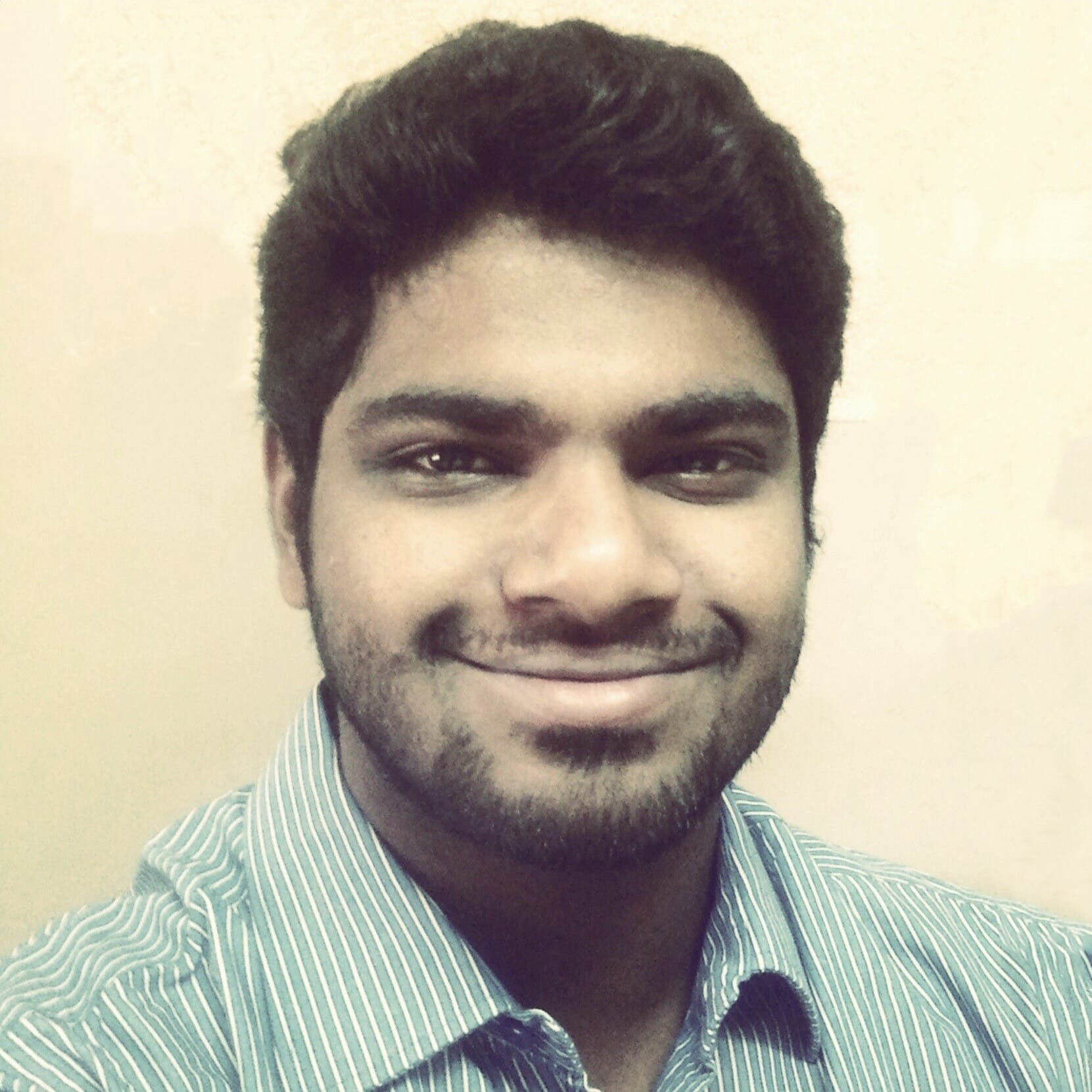 Nithin Thomas is a staff reporter at Mercom India. Previously with Reuters News, he has covered oil, metals and agricultural commodity markets across global markets. He has also covered refinery and pipeline explosions, oil and gas leaks, Atlantic region hurricane developments, and other natural disasters. Nithin holds a Masters Degree in Applied Economics from Christ University, Bangalore and a Bachelor's Degree in Commerce from Loyola College, Chennai. More articles from Nithin.