Sterlite Power, a Mumbai-based power transmission company, announced that it had acquired Vapi-II North Lakhimpur Transmission Limited (VNLTL), a special purpose vehicle (SPV) of PFC Consulting Limited, to execute a large interstate transmission system (ISTS) strengthening project.
The project falls under the scope of the Western Region Strengthening Program -XIX and North Eastern Region Strengthening Program-IX. The former involves setting up 318 circuit kilometers (ckm) of lines and 1000 MVA of transformation capacity in three separate parts.
Part-A entails setting up 35 ckm lines in Gujarat to help distribute renewable energy generated in the state to a much wider consumer base. Part-B involves establishing a 1,000 MVA substation in Vapi, Gujarat, along with 51 ckm of transmission lines, and Part-C involves setting up 179 ckm of transmission lines for strengthening and decongesting the evacuation system in Navi Mumbai.
Meanwhile, the Northeastern Region Strengthening Program – IX calls for the strengthening of the northeastern transmission network by setting up 85 ckm of lines in Arunachal Pradesh – to evacuate hydropower from the 110 MW Pare Hydro-Electric Project – and in Assam.
"Integrating renewable energy into the grid is the need of the hour. This single project, with its various sub-elements, brings in clean and green energy from solar, nuclear, and hydro for people across the western and northeastern region in India," said Pratik Agarwal, Managing Director, Sterlite Power.
"Further, it will play a key role in decongesting the Navi Mumbai transmission corridor while catering to the ever-growing needs of the financial capital – Mumbai," Agarwal added.
Sterlite Power is also constructing other transmission assets in the states of Maharashtra, Gujarat, Assam, and Arunachal Pradesh, including critical corridors that are part of India's Green Energy Corridor.
In April, Sterlite Power announced its plans to join hands with GE T&D India Limited, Unitech Power Transmission Limited, Tata Projects Limited, and Associate Power Structures to develop the Lakadia Vadodara Transmission Project Limited under the Green Energy Corridor.
Previously, the company had announced that it achieved the financial closure of the Lakadia Vadodara transmission project by securing ₹20.24 billion (~$274.86 million) in funding.
The lack of transmission infrastructure to support new renewable energy capacity additions has been a growing concern for solar and wind companies in the country. India's transmission and distribution system require significant expansion, considering the expected surge in power demand over the coming decade and the rapid installation of solar and wind projects.
Mercom recently reported that a six-month extension on the waiver of ISTS charges might not be enough to help facilitate the growth of the transmission network in the country fast enough to support upcoming renewable projects. The ISTS waiver ends in December 2022.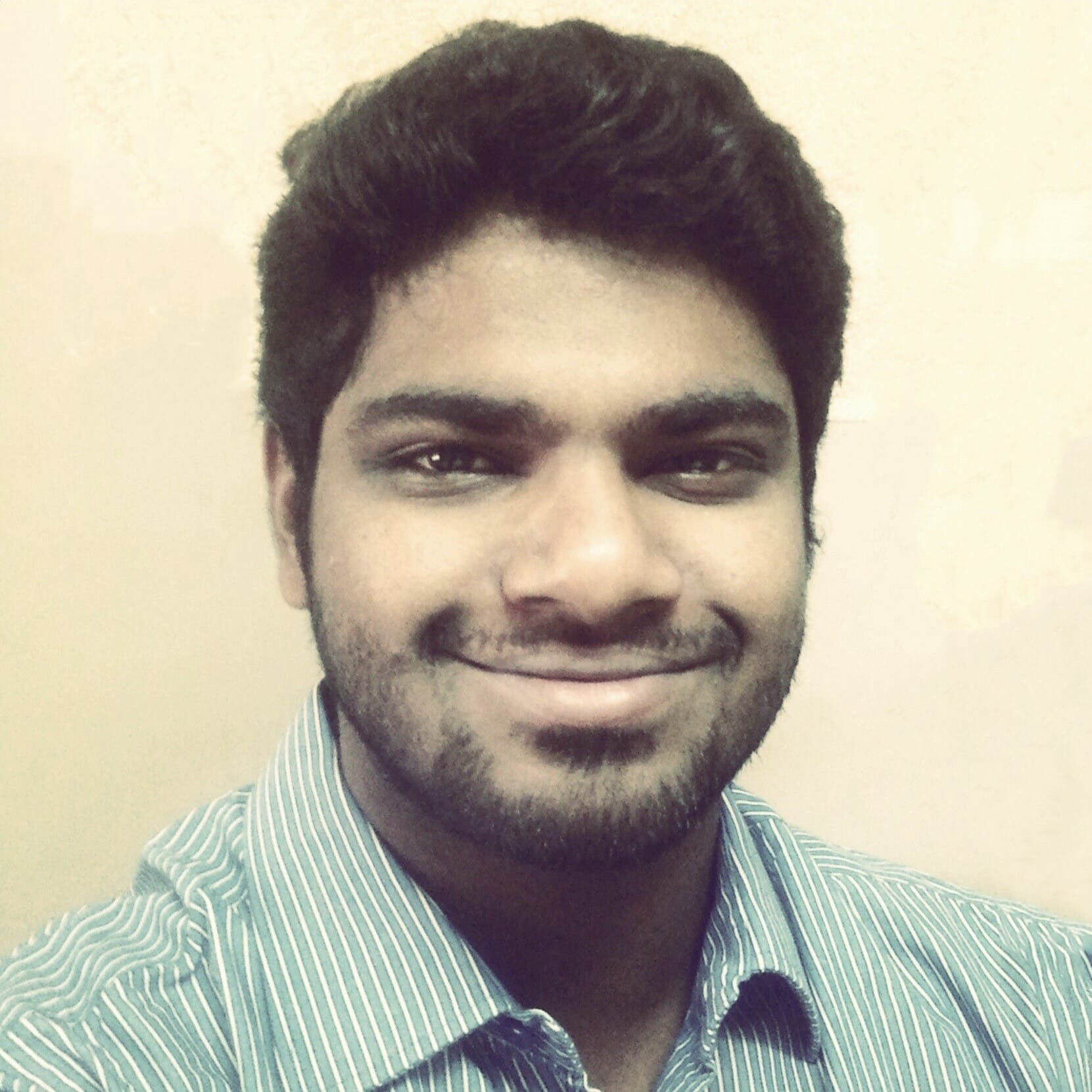 Nithin Thomas is a staff reporter at Mercom India. Previously with Reuters News, he has covered oil, metals and agricultural commodity markets across global markets. He has also covered refinery and pipeline explosions, oil and gas leaks, Atlantic region hurricane developments, and other natural disasters. Nithin holds a Masters Degree in Applied Economics from Christ University, Bangalore and a Bachelor's Degree in Commerce from Loyola College, Chennai. More articles from Nithin.