Sterling and Wilson Solar Limited, a solar engineering, procurement, and construction (EPC) company, has reported lower revenue, profit, and earnings before income, tax, depreciation, and amortization (EBITDA) for the year and quarter ended March 31, 2020.
The company said that its revenue from operations during the year stood at₹55.75 billion (~$739.8 million), down from ₹82.40 billion (~$1.09 billion) last year, a decline of 32.3%.It also reported earnings before interest, taxes, depreciation, and amortization (EBITDA) of ₹3.83 billion (~$50.8 million) during the year, down from ₹6.88 billion (~$91.4 million) the previous year, signifying a decrease of 44.3%.
Meanwhile, profit after tax (PAT) during the year stood at ₹3.04 billion (~$40.3 million) down from ₹6.38 billion in FY 2019, a dip of 52.4%. The gross profit margins were up at 12.8% from 11.9% in FY 2019.
During the quarter ended March 31, 2020, the company's revenue from operations fell around 11.4% to ₹20.61 billion (~$273.7 million), profit after tax slid 56.4% to ₹1.28 billion (~$16.9 million), and EBITDA tumbled 56.8% to ₹1.45 billion (~$19.2 million) compared to the same period last year.
The press statement noted that the company saw strong cash flow from operations amounting to ₹3.38 billion (~$44.9 million) during the year, compared to a negative cash flow of ₹7.23 billion (~$95.9 million) in the previous financial year.
During the year, it contracted 7.5 GW of operations and maintenance projects, up from 5.6 GW in the same period last year. It also noted that gross unexecuted order value as on March 31, 2020, was around ₹113.96 billion (~$1.51 billion), up from ₹77.4 billion (~$1.03 billion) the year before.
The company also said that its order inflows during the year were up 15% from the last year at ₹90.48 billion (~$1.2 billion) despite a challenging fourth quarter on account of the COVID-19 crisis. It said that its success with projects in Australia over the last two years helped it win three projects totaling 804 MW in capacity.
A little earlier, the company had announced that it signed an EPC contract in Australia worth AUD 525 million (~₹25.29 billion). It also stated that it bagged an operation and maintenance contract for AUD 85 million (₹44.09 billion) for 20 years.
Commenting on the results, Bikesh Ogra, Director and Global CEO, Sterling and Wilson Solar Limited said, "With the COVID situation relatively stabilizing globally and our existing order book pipeline, along with the foreseeable future business, we expect that the turnover and profitability in the current year will be better than last fiscal. This is provided that the COVID situation does not escalate in our target markets."
In its press statement, the company also said that it had resumed its international projects in the US, Australia, Chile, and Oman. It added that its O&M services remained largely unaffected and that only project execution in India, Kenya and Jordan were affected due to lockdown induced supply crunches. It noted that project execution is gradually increasing in these regions as lockdown restrictions are eased.
In a separate filing posted on BSE India, the company announced that its U.S.-based subsidiary, Sterling and Wilson Solar Solutions,was awarded its largest solar project in the United States worth $99 million (~₹7.45 billion).
In February, Sterling and Wilson reported lower revenues and profits in the first nine months of FY 2020. The revenue of the company during this period stood at ₹35.150 billion (~$492.9 million), while the gross profit margin for the same period stood at 13.1% as compared to 9.3%.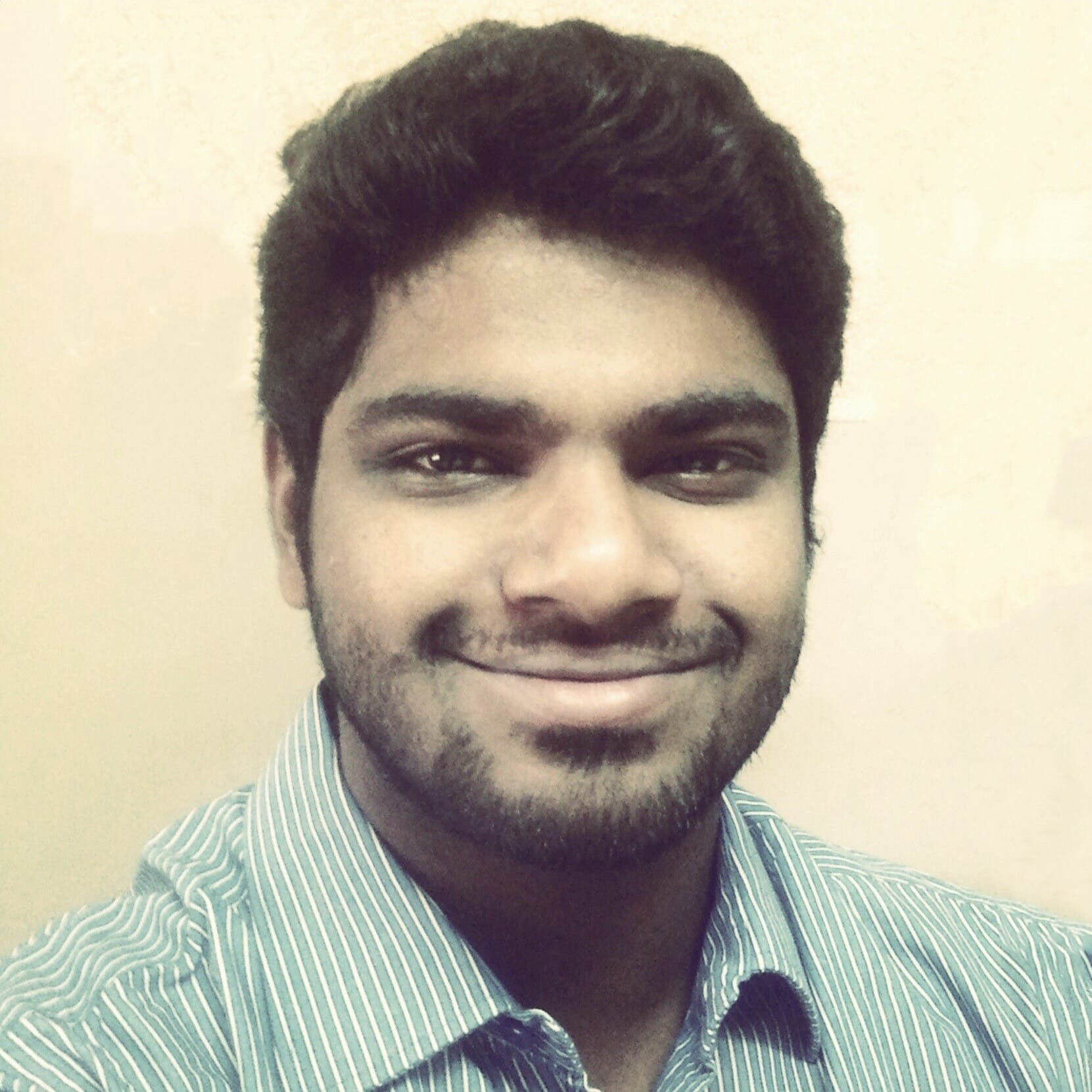 Nithin Thomas is a staff reporter at Mercom India. Previously with Reuters News, he has covered oil, metals and agricultural commodity markets across global markets. He has also covered refinery and pipeline explosions, oil and gas leaks, Atlantic region hurricane developments, and other natural disasters. Nithin holds a Masters Degree in Applied Economics from Christ University, Bangalore and a Bachelor's Degree in Commerce from Loyola College, Chennai. More articles from Nithin.