Sri Lanka announced that it had received a $100 million (~₹7.56 billion) loan from the Government of India for installing solar rooftop systems on government buildings.
These funds will also be used to provide solar power systems to select low-income households in the districts of Trincomalee, Moneragala, Anuradhapura, and Hambantota, according to Sri Lanka's cabinet. The loan will be provided through India's EXIM Bank to help add renewable energy to the country's energy sector per the national policy framework, the release said.
According to Sri Lanka's Sustainable Energy Authority (SEA), the Government had planned to develop new renewable energy technologies to contribute 10% of the country's power generation by 2016. This target was successfully achieved a year ahead in 2015. Now, the country's target is to achieve a 20% mix of renewable energy by 2020.
In 2016, the Sri Lankan Government launched an enhanced version of its rooftop solar program "Sooryabala Sangramaya." Under this program, excess energy exported to the grid is to be carried forward or enchased at a tariff of ₹8.89 (~$0.117)/kWh during the first seven years and ₹6.26 (~$0.083)/kWh for the next thirteen years, according to the SEA's website.
Recently, Sri Lanka's Ceylon Electricity Board (CEB) extended the bid submission deadline of its tender for 150 MW of solar projects to be developed at various locations in the country. It had originally issued a request for proposal from foreign and domestic companies to develop and maintain these solar projects on a build, own, and operate basis under Phase III of the Sooryabala Sangramaya program. The deadline for the submission of bids was revised to July 22, 2020, from May 21, 2020, previously. The tender was issued in March.
In 2019, the SEA floated two expressions of interest for domestic and foreign companies to develop solar projects of 10 MW capacity with 20% energy storage systems. The projects were to be developed under a joint venture with the SEA at the Hambantota Solar Energy Park.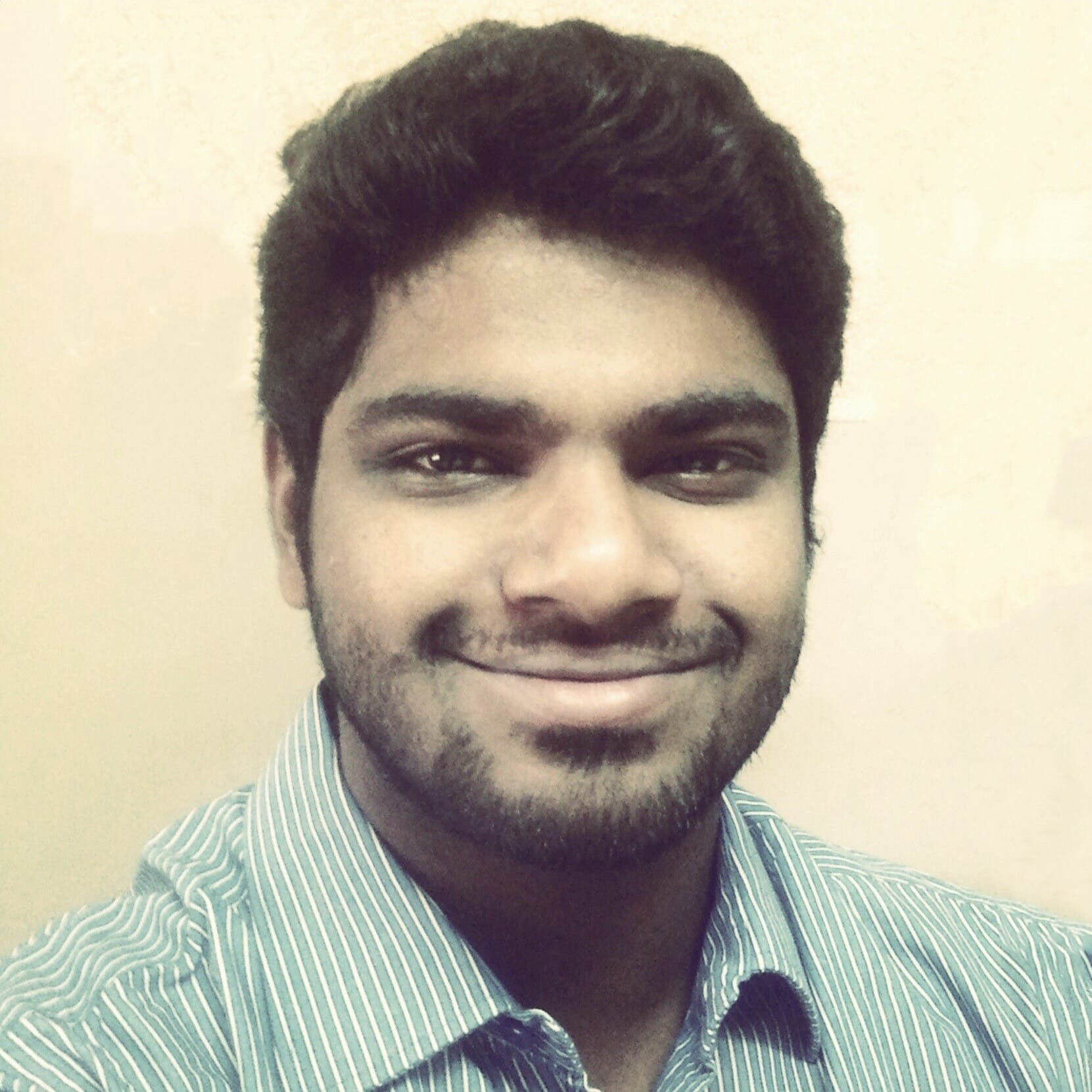 Nithin Thomas is a staff reporter at Mercom India. Previously with Reuters News, he has covered oil, metals and agricultural commodity markets across global markets. He has also covered refinery and pipeline explosions, oil and gas leaks, Atlantic region hurricane developments, and other natural disasters. Nithin holds a Masters Degree in Applied Economics from Christ University, Bangalore and a Bachelor's Degree in Commerce from Loyola College, Chennai. More articles from Nithin.