Tender activity in January 2020 saw an increase of over 70% from the previous month with over 4 GWs of solar projects announced, according to Mercom India's Solar Tender Tracker, while December 2019 saw approximately 2.3 GW of tenders.
This rise was mostly due to two big solar tenders – a 1.2 GW tender from the Solar Energy Corporation of India (SECI) and a 1.5 GW retender by Rewa Ultra Mega Solar Limited (RUMS) in Madhya Pradesh.
Capacity tendered in January 2020, however, was down 39% from the same period last year, which witnessed tender announcements of over 6.5 GW.
Auction activity was also up sharply from the previous month, with nearly 6 GW of projects auctioned compared to 500 MW auctioned in December 2019.
Major Tenders:
Here is a quick recap of the major tenders that were announced in January 2020:
The Solar Energy Corporation of India issued a detailed request for selection documents to set up 1,200 MW of interstate transmission system (ISTS) connected solar projects under tranche VIII of the ISTS program.
SECI also issued a request for selection for setting up 1,200 MW of interstate transmission-connected wind-solar hybrid power projects in the country under Tranche III of the ISTS program.
Retenders:
The Rewa Ultra Mega Solar Limited reissued tenders inviting bids to develop three solar parks with an aggregate capacity of 1,500 MW in the state of Madhya Pradesh. The first tender was floated for 450 MW of grid-connected solar PV projects at Shajapur Solar Park. RUMS also retendered 550 MW of solar projects at the Agar Solar Park of the state and 500 MW of solar projects at the Neemuch Solar Park.
Major Auctions:
The National Thermal Power Corporation (NTPC) concluded the auction process for 1,000 MW of solar projects under the Develop Build Demonstrate (DBDT) program. Only 560 MW was auctioned as the tender was undersubscribed, receiving bids for only 700 MW. Because of this, only 80% (560 MW) of the bid capacity was awarded out of the 1,000 MW tender. Projects were awarded to Tata Power Solar (300 MW), Jakson Limited and Larsen & Toubro Limited (L&T) (150 MW).
Meanwhile, Greenko Group and ReNew Power won the auction conducted by SECI for 1.2 GW of solar, wind, and energy storage projects with guaranteed peak power supply. While Greenko has been awarded 900 MW, ReNew Power has won 300 MW of projects. Greenko Group won the bid at a peak power tariff rate of ₹6.12 (~$0.086)/ kWh, and ReNew Power won at ₹6.85 (~$0.096)/ kWh.
Separately, Adani Green Energy and Azure Power won a first of its kind manufacturing-linked solar tender floated by SECI for 7 GW of solar capacity. Both companies won the bid to develop 2,000 MW of projects with 500 MW of manufacturing capacity. The winning tariff quoted by both the companies was ₹2.92 (~$0.04)/kWh. The ceiling tariff for this tender was fixed at ₹2.93 (~$0.041)/kWh.
Mercom's Tender Tracker includes a comprehensive list of tenders as they are announced along with alerts for new tenders. Click here to subscribe.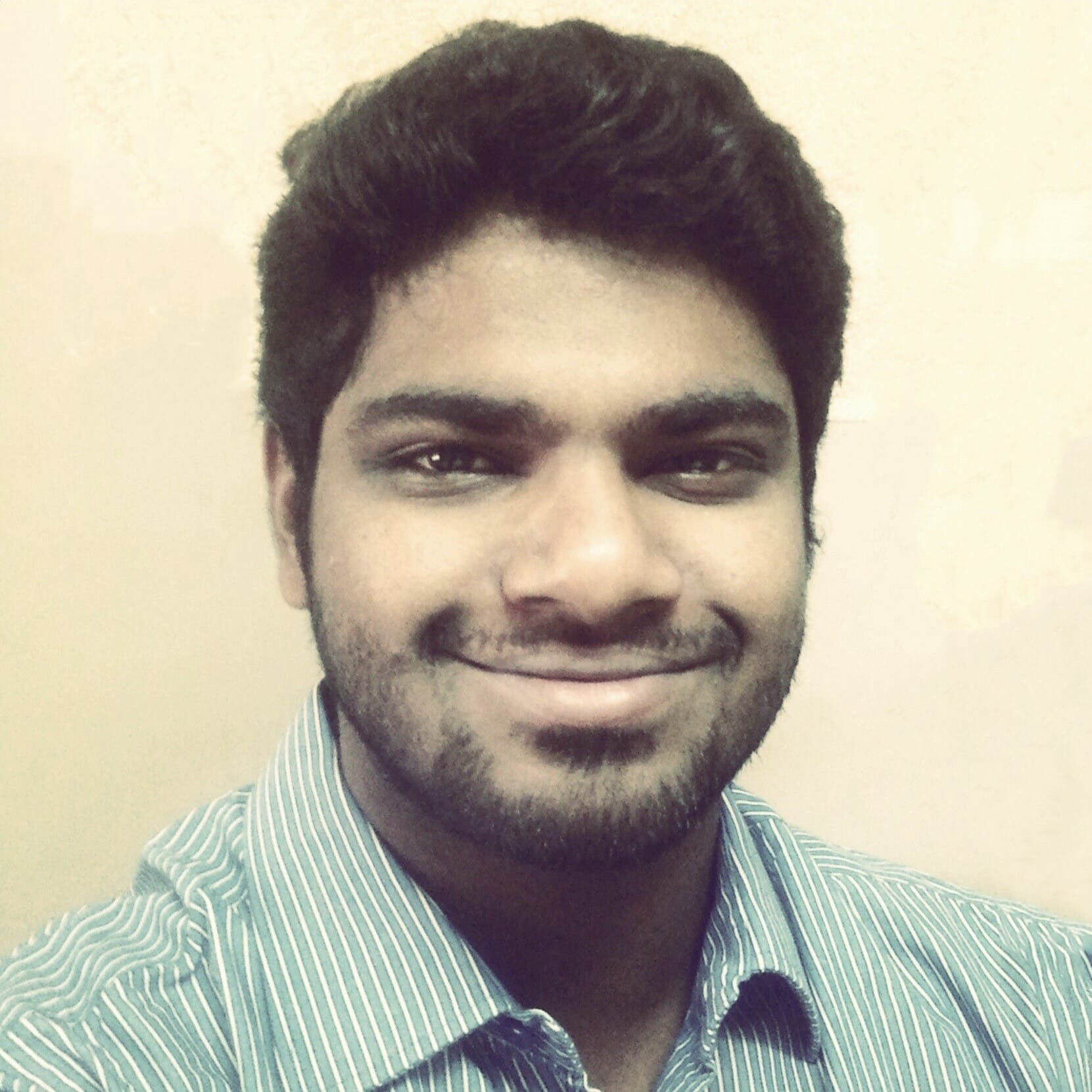 Nithin Thomas is a staff reporter at Mercom India. Previously with Reuters News, he has covered oil, metals and agricultural commodity markets across global markets. He has also covered refinery and pipeline explosions, oil and gas leaks, Atlantic region hurricane developments, and other natural disasters. Nithin holds a Masters Degree in Applied Economics from Christ University, Bangalore and a Bachelor's Degree in Commerce from Loyola College, Chennai. More articles from Nithin.