India added 438 MW of solar in the third quarter of 2020 (Q3 2020), a 114% rise over last quarter's 205 MW, according to Mercom India Research's newly released Q3 2020 India Solar Market Update.
While Q3 2020 fared better than the previous quarter, the report showed that solar installations were still about 80% lower from the same quarter last year, which saw nearly 2.2 GW of solar capacity additions.
"The solar industry in India is glad to see the back of 2020, which will end up as one of the worst years for solar in India as COVID-19 took a heavy toll on the industry. However, the market is almost back on its feet, and the mood is upbeat as the industry heads to 2021 – one of the best years forecasted for the sector," said Raj Prabhu, CEO of Mercom Capital Group.
Maharashtra, Haryana, and Uttar Pradesh were the top three states for solar capacity additions, representing around 63% of Q3 installations, added the report.
The report said that in the first nine months (9M) of 2020, the country added 1.73 GW of projects, a 68% decline from 9M 2019's 5.48 GW. Total power capacity additions in 9M 2020 stood at 4.2 GW across all power generation sources.
The report noted that economic activity in the country has been resuming slowly after the nationwide lockdown restrictions were lifted. The solar industry is also gradually recovering, highlighted by the higher installations in Q3 2020 compared to the previous quarter. While the industry still has a long way to go, the report added that several project deadlines have moved to Q4 2020, and the commissioning dates for a large number of projects have been pushed to the first half of the next year.
According to the report, large-scale solar installations stood at 283 MW in Q3 2020, up nearly 136% from 120 MW in Q2 2020, but were down about 85% from 1.9 GW in Q3 2019. The country still has about 44.7 GW of large-scale projects in the pipeline and 34.6 GW of projects that have been tendered and awaiting auction at the end of Q3 2020.
Meanwhile, the rooftop solar market showed promising signs of recovery, with 155 MW installed in Q3 2020. This was up 82% from 85 MW in Q2 2020, but down 37% from 245 MW in Q3 2019.
The report pointed out that the worst maybe be over for the rooftop market, with installers reporting intense competition. It added that although most of the labor shortage issues have been resolved, some workers remain concerned about travel risks.
The commercial and industrial (C&I) segment held a dominant 95% share of the rooftop solar market in the country in Q3 2020 as consumers realize that going solar is one of the best ways to save costs and keep their business afloat.
Mercom India Research now forecasts about 3.3 GW of solar installations in 2020 after factoring in the projects that have been postponed to the first half of 2021.
"The power demand is back up, and the interest rates have come down. As the industry looks forward to a banner year, there are some short-term risks it has to deal with, like the uncertainty around basic customs duty, DISCOM dues, and the difficulty in getting power sale agreements signed, " Prabhu noted.
The report expects some supply disruptions and component shortages in the near term but, overall, expects 2021 and 2022 to be among the best years for the solar industry yet. It sees India as one of the most attractive solar markets in the world over the next couple of years.
Key Highlights from Mercom India Research's Q3 2020 India Solar Market Update
Solar installations in India in Q3 2020 totaled 438 MW, a 114% increase compared to 205 MW installed in Q2 2020; large-scale solar installations added up to 283 MW, while rooftop installations accounted for 155 MW
Cumulative solar installed capacity in India was 37.4 GW at the end of Q3 2020
The large-scale solar project pipeline in India stands at 44.7 GW, with another 34.6 GW of tendered capacity pending auctions at the end of Q3 2020
In Q3 2020, investments in the Indian solar sector totaled $267.8 million (~₹20 billion), 170% higher compared to Q2 2020
Solar accounted for 41% of the new power capacity added in 9M 2020
Electricity generated from solar in Q3 2020 crossed 13 billion units.
Mercom India's Q3 2020 report covers all facets of India's solar market. For the complete report, click here.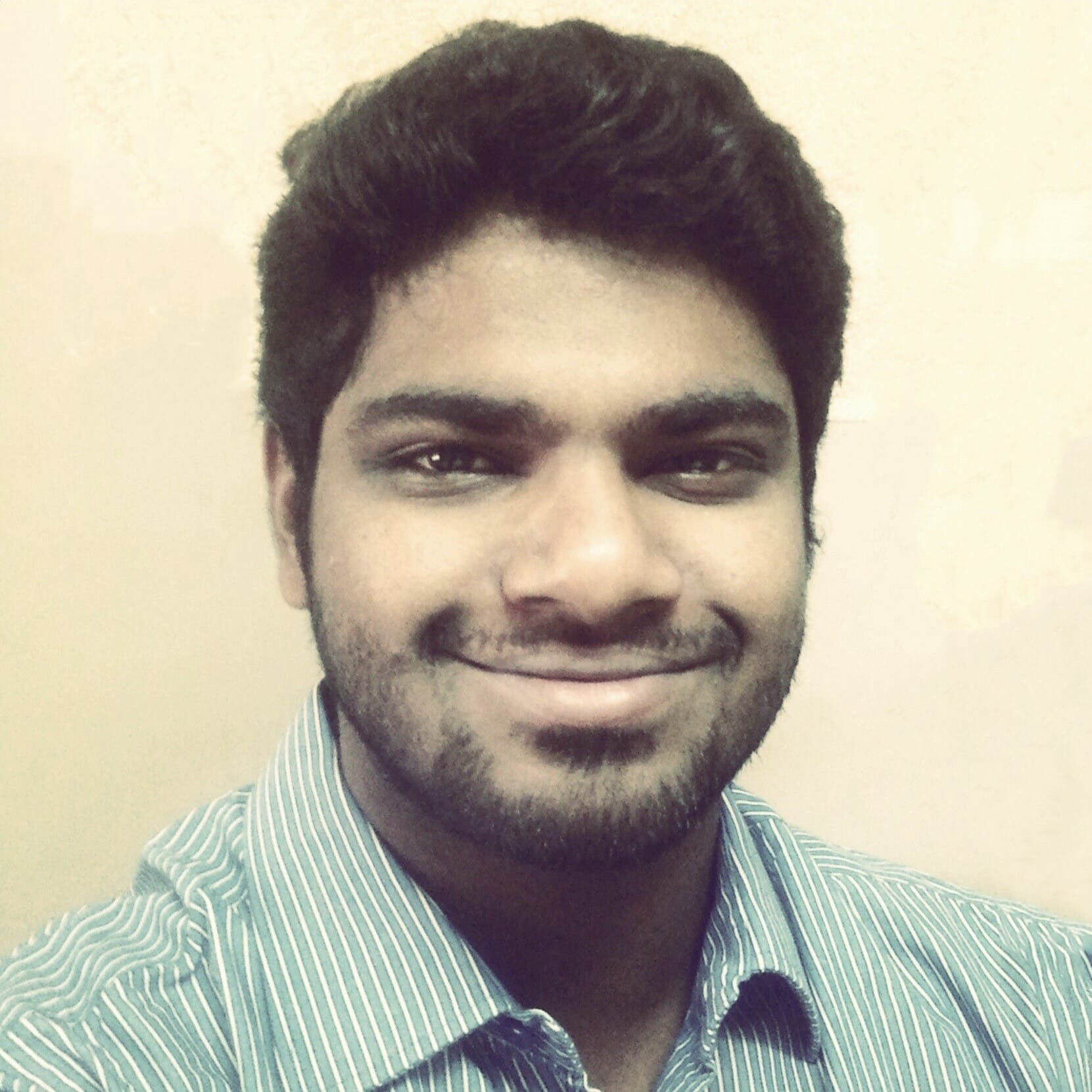 Nithin Thomas is a staff reporter at Mercom India. Previously with Reuters News, he has covered oil, metals and agricultural commodity markets across global markets. He has also covered refinery and pipeline explosions, oil and gas leaks, Atlantic region hurricane developments, and other natural disasters. Nithin holds a Masters Degree in Applied Economics from Christ University, Bangalore and a Bachelor's Degree in Commerce from Loyola College, Chennai. More articles from Nithin.