With a tumultuous year behind it, the Indian solar industry has much to look forward to in 2021. The country has a robust solar project pipeline, and investors are optimistic about regaining the momentum lost in 2020.
The large-scale solar project pipeline in the country now stands at 44.7 GW, with about 34.5 GW of tendered projects awaiting auction as of the end of Q3 2020, according to Mercom's India Solar Project Tracker.
Mercom reached out to solar executives to find out how they viewed their prospects in 2021. Most were upbeat, with the expectation that more capacity is likely to be added, and a slew of projects that had been shelved due to the pandemic are awaiting to be commissioned in 2021.
Solar executives said policy measures like the Ministry of Finance's decision to reduce the Performance Bank Guarantee and Earnest Money Deposit and Ministry of Power's decision to allow letters of comfort instead of bank guarantee will be catalytic for solar development in the future.
What the Solar Industry Executives Had to Say: 
Manoj Gupta, VP-Solar and Waste to Energy Business, Fortum India Private Limited, a solar power generator, said, "India is prepared to become a leading contributor to solar expansion in 2021, and we may see around 10-12 GW of new solar project installation happening. Given the growth of the solar industry and the government's support for it, renewable energy contribution in the overall energy mix is going to increase during 2021."
Bharat Kumar Makkapati, Country Head, Znshine PV Tech, a solar module manufacturer, said, "Many countries are laying out stronger deployment plans for the next few years to meet net-zero targets this century. Global renewable energy power generation is gaining momentum, and photovoltaics have been a big contributor to growth. In 2019-2025, renewable energy will meet 99% of the increase in global electricity demand."
Gagan Vermani, Founder and Chief Executive Officer (CEO), MYSUN, a solar rooftop developer, foresees sustainability and solar energy to be integral to business expansion plans in 2021. "The focus on cost optimizations will throw up a huge opportunity for businesses to go solar, reduce bottom-line expenses, and improve profitability and competitiveness. The adoption of solar energy will not just help businesses and homes financially but also create thousands of employment opportunities," he said.
According to Subrahmanyam Pulipaka, Chief Executive Officer, National Solar Energy Federation of India, 2021 will be the best year for capacity addition. While COVID-related developments pushed the timelines of projects by five months leading to a comparatively lower installation rate in 2020, the next year looks promising for the Indian solar industry.
"The government's aggressive push with cohesive policy measures like Ministry of Finance's decision to reduce the Performance Bank Guarantee and Earnest Money Deposit, and Ministry of Power's decision to allow letters of comfort instead of bank guarantee are being viewed positively by developers," he said.
Louis Liu, Head of Smart PV Business in India, Huawei, said, "The total shipment volume of Huawei as of June 2020 was more than 130 GW, and most of our markets have done quite well this year despite the challenges of 2020. In India, we have more than 2GW shipments this year. In 2021, we believe the market will regain its momentum as solar energy takes a more important role in the energy transition in many countries."
Hitesh Doshi, Chairman, and Managing Director, Waaree Group, a solar module manufacturer, said he was confident that 2021 would be a record year for installation in India. "I see some supply chain challenges in the first two quarters for components like glass and other items, but we will slowly overcome them. Apart from large projects, I do see huge growth opportunities in rooftop and pumps, too."
Praveen Golash, Joint Secretary, Solar Power Developers Association (SPDA), said, "With the impact of COVID-19 on a gradual decline and higher possibility of vaccine availability, 2021 promises to be an exciting year for the renewable energy sector. A cumulative capacity of about 20 GW is scheduled to be commissioned, which means increased equipment suppliers' opportunities. A strong pipeline for new bids is also encouraging as the momentum for reaching the 175 GW target picks up again."
Shriprakash Rai, Head Commercial and Industrial Businesses, Amp Energy India, a renewable energy developer, said, "Although the outlook for the sector is a bit uncertain with too many developments taking place, we are confident that the new phase of growth in solar will hinge on customer centricity, technological innovations, cost competitiveness, and adaptability to the changing market dynamics."
Avinash Hiranandani, Global CEO and Managing Director, RenewSys, a solar module manufacturer, said, "We feel 2021 will be a much better year for the industry and module manufacturing, as more projects are tendered and commissioned. Overall, we lost momentum in 2020 when compared to the swift growth the industry witnessed in pre-COVID days."
Ashvini Kumar, Senior Director, Renewable Energy Technologies Division, The Energy and Resources Institute (TERI), said, "2021 is going to see more emphasis on completing the procurement processes where letters of allocation have been issued. Buoyed by the Government of India's 'Atamanirbhar Bharat' program, significantly higher level of activity can be expected for domestic manufacturing, and project development activities by CPSUs."
Arun Tripathi, Head of Energy Business at Hero Future Energies, a renewable energy project developer, commented, "the renewable energy capacity in India is likely to significantly grow in 2021, after the setback in 2020. This sector is on a new growth trajectory with a variety of tenders coming up like hybrid, Round-the-clock, peak power, which distribution companies find more attractive. The need of the hour is addressing pertinent challenges of non-payment of developer's dues by distribution companies, and for uniform land regulations reform to make land allocation easier."
While the industry was brimming with optimism entering 2020, the global COVID-19 pandemic was an unexpected blow. Now that activity has picked up towards the latter half of 2020, the Indian solar sector is expected to make a significant push next year backed by a solid pipeline of projects.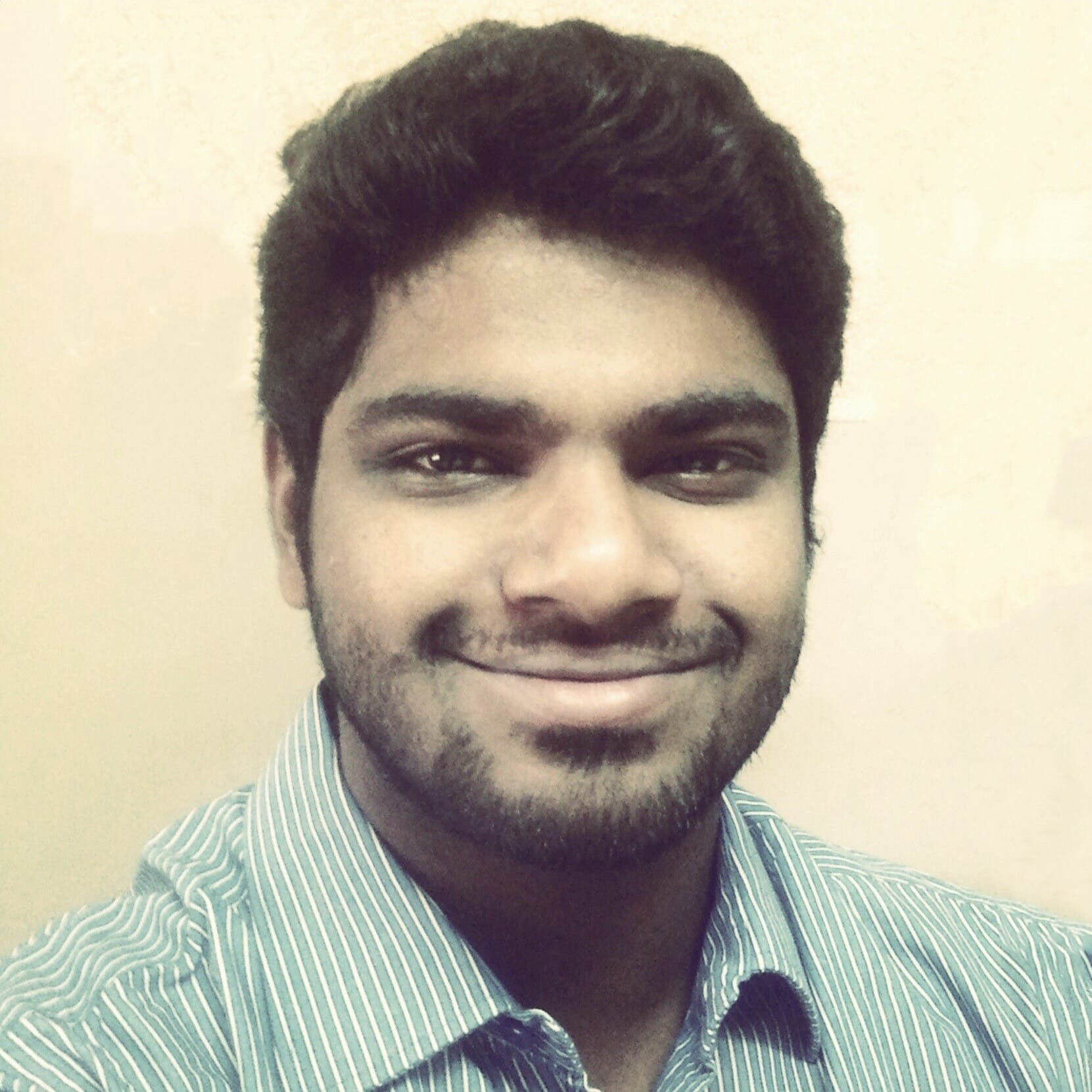 Nithin Thomas is a staff reporter at Mercom India. Previously with Reuters News, he has covered oil, metals and agricultural commodity markets across global markets. He has also covered refinery and pipeline explosions, oil and gas leaks, Atlantic region hurricane developments, and other natural disasters. Nithin holds a Masters Degree in Applied Economics from Christ University, Bangalore and a Bachelor's Degree in Commerce from Loyola College, Chennai. More articles from Nithin.